Humbled. Hopeful. Loved. 
Those are just some of the emotions the family of Nicholas Cisewski feels every year during the Nicholas Cisewski Memorial Golf Tournament in Minnesota. The tournament recently celebrated its 10th year of converging on the green in Nick's honor, raising nearly $20,000 in support of childhood cancer research. 
Throughout Nick's 14 years of life, he was "a kid that everyone knew," his father, Paul, said. "Nick was a shy kid, but he made friends easily."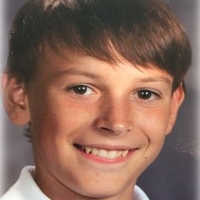 A friendship with Nick graced you with the priceless privilege of hearing his contagious laugh. He always knew what to say to make someone smile, and his kind heart shone through in everything he did — but especially in his big brother role to his younger brother and sister.  
"Nick made lasting relationships despite living only until the age of 14," Paul said. 
At 14 years old, in December 2012, Nick passed away from an aggressive form of brain cancer. During his short fight with cancer, the Cisewski family learned of Zach Sobiech, who had cancer at the same time as Nick, through the KS95 radiothon that featured Zach's viral song "Clouds." At a time when they were looking for hope within the world of childhood cancer, they were connected to Children's Cancer Research Fund.  
The Cisewski family wanted to carry on Nick's legacy by fundraising for childhood cancer research. Paul attended the wedding of a friend with terminal cancer who talked about a golf tournament in her honor, and he realized he could do the same for Nick. 
The first tournament for Nick in 2013 was small with 20 teams participating — yet its impact on the Cisewski family was anything but. 
"I was giving a speech at the first year's tournament about Nick and everything he went through," recalled Paul. "I spoke about talks with the doctors, talks with Nick's friends and the devastation of Nick's brain cancer when I looked out in the crowd and didn't see many dry eyes.
"It was at that moment that I knew how much Nick was loved and how much he would be missed. I knew in that moment that everyone who came to the tournament was there to support me and the cause to fight childhood cancer in Nick's honor. Even as sad as I was, I was so proud of Nick that I will never forget it."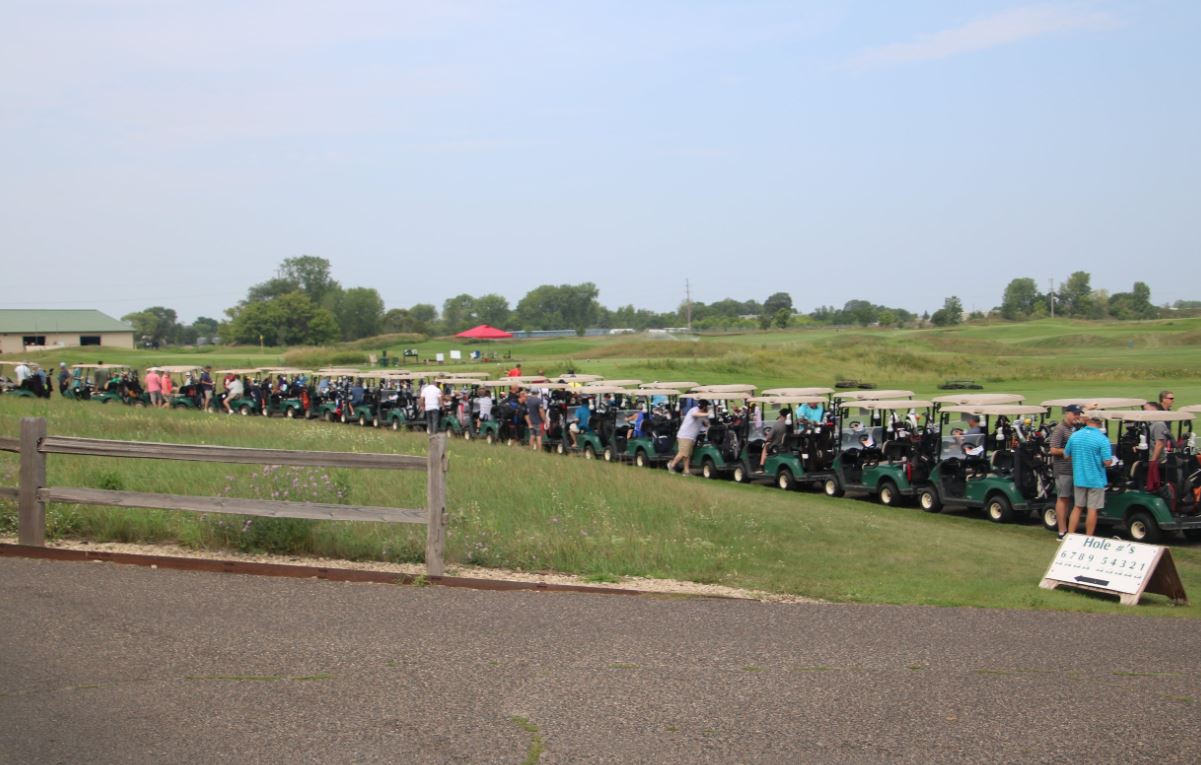 Since that first tournament 10 years ago, the Cisewskis have raised over $150,000 in support of better treatments and cures for childhood cancer. They've been able to expand the number of teams to 31 and include 21 holes for participants to play, and the tournament has had full registration every year. 
"This community is amazing," said Paul. "There are so many people willing to fight so that other kids and families do not have to suffer. I have witnessed courage and love. I would not be where I am today without this community. I have the greatest love and respect for this community."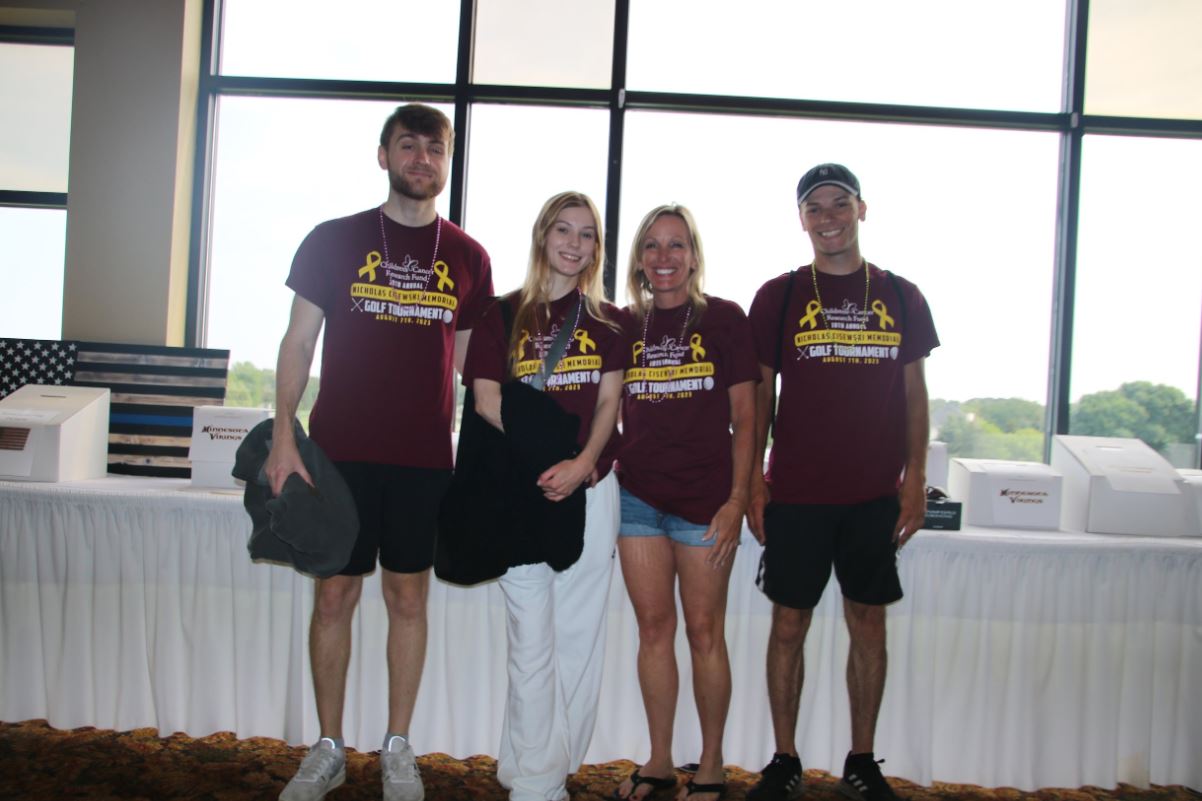 When starting a DIY fundraiser in honor of someone, Paul said the first step is reaching out to the nonprofit you want to raise money for: "CCRF was very helpful in getting me started." Having your fundraiser details and your honoree's story on a website is also useful for spreading awareness. Additionally, Paul suggests building an email list and utilizing social media to promote your event. 
Ultimately, Paul hopes the Nicholas Cisewski Memorial Golf Tournament makes a cure for childhood cancer possible. Until that day, he wants other childhood cancer kids and families to feel hope with better treatments that will give them a fighting chance to survive. 
"Every year, I look out into the crowd as I speak, and I get choked up every time," said Paul. "So many who didn't even meet Nick are still willing to come out every year to honor and remember him while raising money in the hope that other kids won't suffer the same fate as Nick. It is truly heartwarming and gives me so much hope." 
Kids fighting cancer go through a lot — but you can make their treatments easier and more effective. Your donation will fund groundbreaking research that makes better, safer treatments possible for children and teens fighting cancer.