PLANNED GIVING
Your legacy can give kids life. We can help continue your story.
Your legacy can be one of the most transformative gifts for the future of childhood cancer research. While it can be natural to have feelings of unease when planning a will and a gift for when you're gone, it can also be exciting to explore the many significant ways you can impact kids' lives. Gift planning is a way for you to be remembered by what matters most to you. Your values, passions and generosity will continue to make an impact for children fighting cancer.
By making a planned gift, your GENEROSITY will support KIDS LIKE RIDER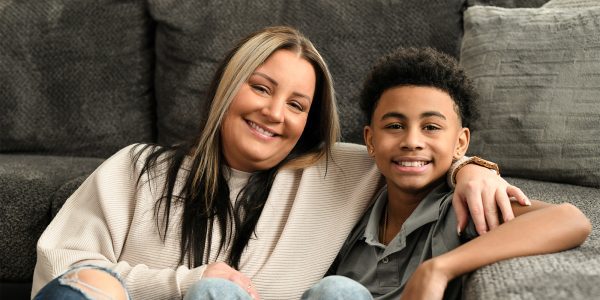 "There are scientists and doctors out there that have the answers. They just need the funding."
- Jen, Rider's mom
Rider was diagnosed with leukemia at 12.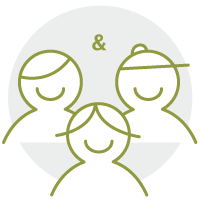 Anyone can make a planned gift, regardless of age or assets.
It doesn't matter what your income is, how old you are, or what assets you have: Anyone can make a planned gift. A planned gift doesn't have to cost a cent right now. It is simply a plan for what you leave behind in the future, and it can help you make a larger gift than you could make during your lifetime.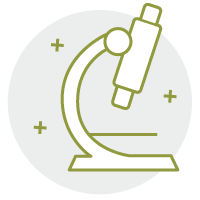 An impactful legacy rooted in powerful research advancements.
Through a planned gift to CCRF, your generosity can truly change lives — from helping a 5-year-old reach their first day of Kindergarten to helping a scientist make a lifesaving breakthrough — all by funding research.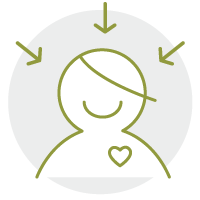 Our experienced team can help you set up a meaningful gift specific to you.
Your gift will help kids and families who will face cancer. We will make sure it's unique to you and the things you care about, and help you create a strategy to ensure that it makes an impact well into the future.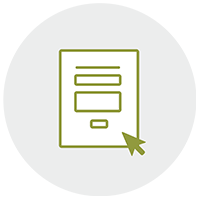 If you include CCRF in your plans, please use our legal name and federal tax ID #:
Legal Name: Children's Cancer Research Fund
Address: 7301 Ohms Lane, Suite 355, Minneapolis, MN 55439
Federal Tax ID Number: 41-1893645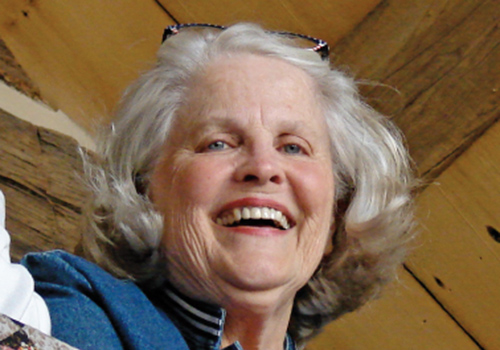 A lasting impact - Sue Hodder
After Sue was diagnosed with cancer, she named CCRF as the beneficiary of her memorial fund. When Sue passed away, her family created the CCRF/Suzanne Holmes Hodder Chair in Pediatric Cancer Research at the University of Minnesota. Now held by Logan Spector, PhD, the Chair helps fund his research team. They study epidemiology; the reasons why some kids get cancer.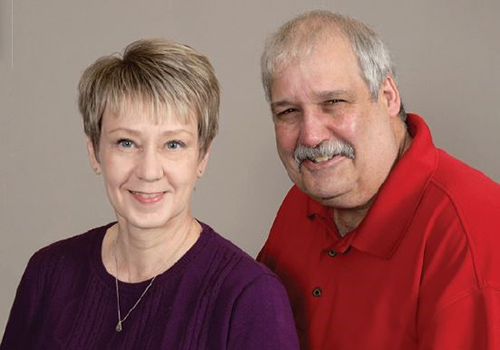 A testimony - The Olsons
"We contacted CCRF about our wishes, and they made it very easy for us to put our planned gift in place. We also have peace of mind knowing that we can contact them any time to change our gift for any reason. We especially love that we were able to direct our planned gift to fund neuroblastoma research!"
— George and Lori Olson
Not sure where to start? We'd love to get to know you and learn what matters most to you.
We are a small team with more than 40 years of experience who values our donors.
Whether you're just starting this conversation or you already have a plan in place, we would love to hear your story, discuss your wishes with your legacy and ensure your personal goals are being met.
If you're interested in leaving a legacy gift that will impact the lives of children for decades to come, please contact Kenna.
KENNA DOOLEY
Vice President of Development & Donor Relations
kdooley@childrenscancer.org
952-224-8486
Please fill out the information below to learn more about leaving a legacy.
---
Planned giving - contact form
"*" indicates required fields