create your legacy
Why give to Children's Cancer Research Fund?
Because we believe a world without childhood cancer is possible – but not without your help. Talented researchers with promising ideas often lack the funding to move forward, slowing down progress for kids fighting cancer. Children's Cancer Research Fund partners with the brightest, boldest minds in childhood cancer research to ensure that these researchers can make new discoveries and create better, safer treatments.
Why leave a planned gift?
 A planned gift is simply a reflection of the causes and people you care about most. Once you've taken care of your children or other family members, you are able to leave a lasting legacy that benefits research for decades into the future. A planned gift doesn't cost you anything today, and it helps ensure that you will have an impact on research and be a part of moving big ideas forward for children with cancer.
Support Research of Tomorrow
Leaving a planned gift to Children's Cancer Research Fund ensures that vital research continues long into the future for kids fighting cancer. Your gift could be part of what finally makes cures for childhood cancer possible.
Ways to Support Childhood Cancer Research
Complete Your Gift in Once Sentence
When you complete your will or estate plan, include this language to ensure your wishes to leave a legacy at Children's Cancer Research Fund are clear.
Resources
Ready to take the next step? Use this letter of intent with your financial or legal advisor to outline your plans.
Reach out to Kenna Dooley at kdooley@childrenscancer.org or 952-224-8486 with any questions you may have about how you can plan your gift to Children's Cancer Research Fund. We'll help you explore your options, listen to your needs and preferences and help you make the biggest impact with your generosity.
wings society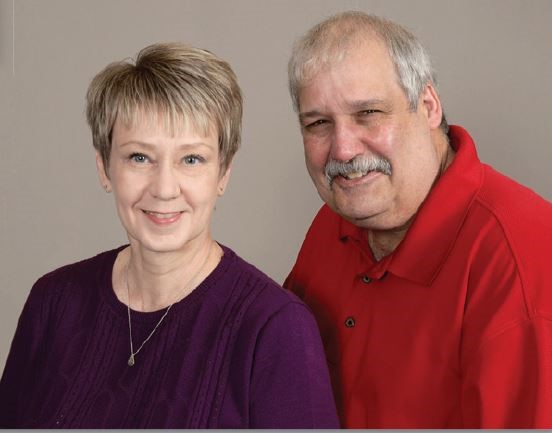 The Wings Society honors those generous individuals who have remembered Children's Cancer Research Fund in their estate or financial plans.
To enroll in our Wings Society, simply let us know that you have made plans to include a legacy gift to benefit Children's Cancer Research Fund. Wings Society members are included in Children's Cancer Research Fund's annual donor listing and invited to special activities and events to learn about outgoing research projects and progress.
Wings Society Members: George and Lori Olson
Our son, George, was diagnosed with neuroblastoma the day he was born. He fought the disease and side effects from treatment for almost 13 years before he passed away in 2009. We have supported Children's Cancer Research Fund for many years through a monthly contribution, but we wanted to do more. Our choice was to include a planned gift to CCRF in our wills.
We contacted CCRF about our wishes, and they made it very easy for us to put our planned gift in place. We also have peace of mind knowing that we can contact them any time to change our gift for any reason. We especially love that we were able to direct our planned gift to fund neuroblastoma research!
Your gift will support important research that will improve and save the lives of children and bring hope to their families. If you decide to make a planned gift, we thank you from the bottom of our hearts.
Gratefully,
George and Lori Olson