Is my donation tax-deductible?
What is a tax-deductible donation?
A tax-deductible donation can be subtracted from your taxable income to reduce how much you pay in taxes. If you itemize your deductions, you may be able to deduct charitable contributions of property or money made to qualified organizations. Donate Now
Does my donation to Children's Cancer Research Fund qualify for a tax-deduction?
Children's Cancer Research Fund is a 501(c)(3) tax-exempt organization. Therefore, your donation to CCRF qualifies as a tax-deductible donation to the full extent of the law. Our federal tax ID number is: 41-1893645. Manage or download a copy of your donation receipt by clicking here. If you have any questions contact our support team.
For more information, please consult your tax advisor and visit IRS.gov to learn more about your charitable contributions.
How can I give through a donor advised fund?
A donor advised fund is like a charitable savings account. It gives you the flexibility to recommend how much and how often money is granted to CCRF and other charities, and it allows your money to grow tax-free. To give through a donor advised fund, click here.
In return, you qualify for a federal income tax charitable deduction at the time you contribute to the account. This also allows for a centralized giving and record-keeping system in one location.
About Children's Cancer Research Fund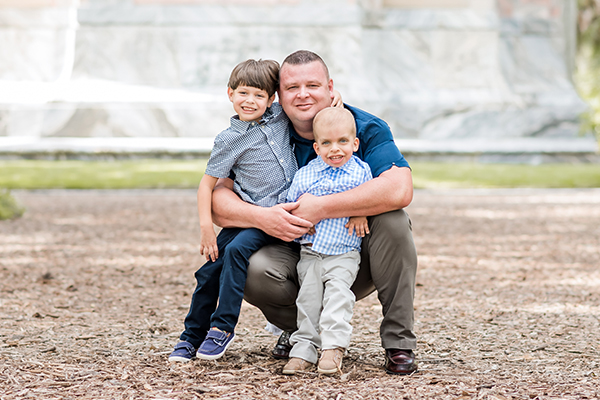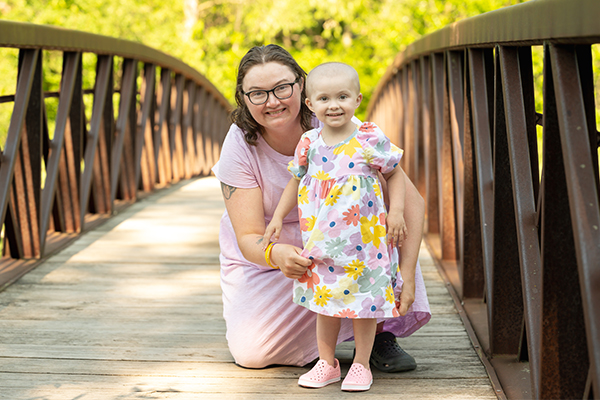 Children's Cancer Research Fund is a national non-profit dedicated to ending childhood cancer as we know it. Our main focus is to support the research of bright scientists across the country whose ideas can make the greatest impact for children fighting cancer. We also fund resources and programs that help kids and families as they navigate the difficult experience of cancer treatment and survivorship.
Your tax-deductible donation improves the lives of kids fighting cancer
Your support truly has an impact on children fighting cancer. In fact, for every dollar you donate to Children's Cancer Research Fund, researchers who receive our grants are able to secure an average of $18 in additional funding from the government and other sources – meaning your donation is an investment that grows over time to improve the lives of kids fighting cancer.
Donate Now