Stay updated on our progress toward ending childhood cancer
This is the story of
You can be a part of their story.
After surviving two cancers and a bone marrow transplant (BMT), it was finally time to start school at the University of Minnesota. I worked so...
---
Support Lifesaving Research
Your support will create better, safer treatments for children facing cancer for years to come.
Make a Plan
---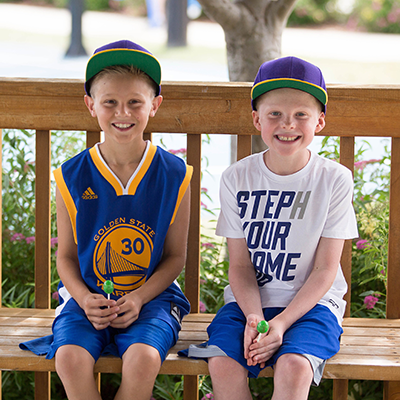 Get Started
---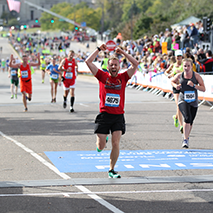 Run the Medtronic Twin Cities Marathon while raising money for childhood cancer research.
Sign up
---
The Zach Sobiech Osteosarcoma Fund
Zach and his family helped start the Zach Sobiech Osteosarcoma Fund at Children's Cancer Research Fund. Directed proceeds from his music and other fundraisers help researchers tackle osteosarcoma.
Learn More