Your donation supports the innovative and promising research that will one day cure childhood cancer. See what we fund.
This is the story of
You can be a part of the story.
Every parent of a child fighting cancer has a different story. But one thing we hear over and over when talking to cancer families is this…...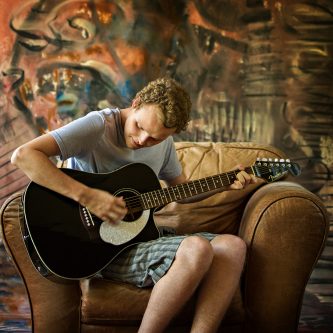 The Zach Sobiech Osteosarcoma Fund
Zach and his family helped start the Zach Sobiech Osteosarcoma Fund at Children's Cancer Research Fund. Directed proceeds from his music and other fundraisers help researchers tackle osteosarcoma.
Learn More