Your donation supports the innovation and promising research that will one day cure childhood cancer. See what we fund.
This is the story of
You can be a part of their story.
The first tiny clue of cancer was hidden in then-2-year-old Maurice's smile. "We first noticed something was wrong when we were looking at ...
---
Support Lifesaving Research
---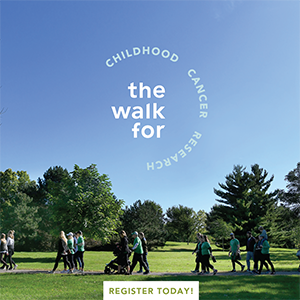 Walk with us – wherever you are, to fight childhood cancer. Learn more and register today.
---
Register Today
---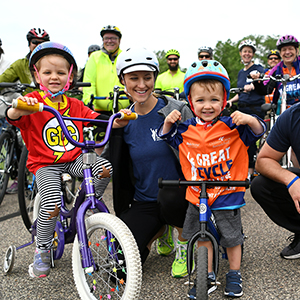 Join us – and thousands of riders across the country – this month as we cycle to fight childhood cancer.
---
Register Today
---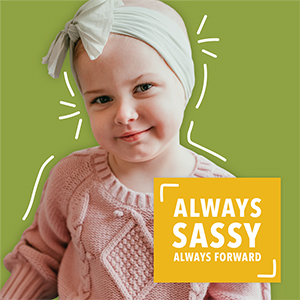 September is Childhood Cancer Awareness Month!
---
Get Involved
The Zach Sobiech Osteosarcoma Fund
Zach and his family helped start the Zach Sobiech Osteosarcoma Fund at Children's Cancer Research Fund. Directed proceeds from his music and other fundraisers help researchers tackle osteosarcoma.
Learn More