Your donation supports the innovation and promising research that will one day cure childhood cancer. See what we fund.
This is the story of
You can be a part of their story.
Above: The "Clouds" cast alongside Zach Sobiech's family and friends at Clouds Choir 2019. This year's virtual Clouds Choir will be hel...
---
Support Lifesaving Research
---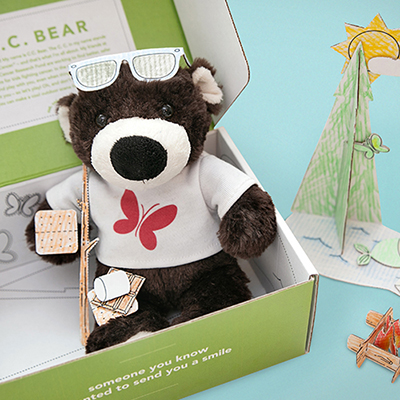 Send a free cuddly teddy bear to those who need it most!
---
Learn More
---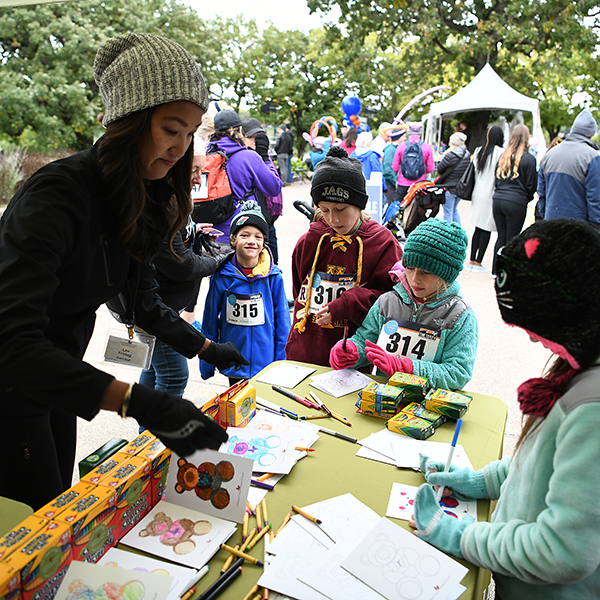 Join an existing event or create your own in just three easy steps to support breakthrough childhood cancer research.
---
Get Started
---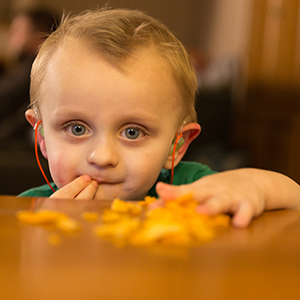 Your support will create better, safer treatments for children facing cancer for years to come.
---
Learn More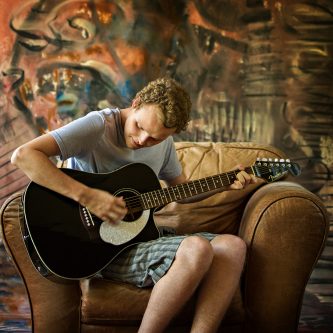 The Zach Sobiech Osteosarcoma Fund
Zach and his family helped start the Zach Sobiech Osteosarcoma Fund at Children's Cancer Research Fund. Directed proceeds from his music and other fundraisers help researchers tackle osteosarcoma.
Learn More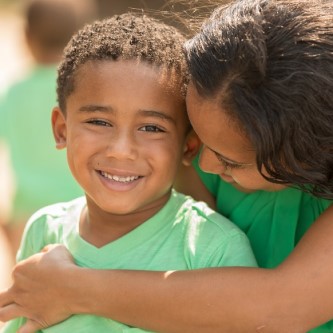 Share Your Story
Sharing your story can be a powerful way to raise awareness for childhood cancer research.
Share Your Story