Your donation supports the innovation and promising research that will one day cure childhood cancer. See what we fund.
This is the story of
You can be a part of their story.
COVID-19 is a huge strain on healthcare workers, many of whom become like family members during our cancer experience. They see and care for th...
---
Support Lifesaving Research
---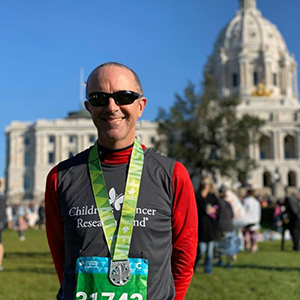 Run for a cause! We have guaranteed charity spots in the Twin Cities Medtronic Marathon and 10-Mile events for 2020.
---
Learn More
---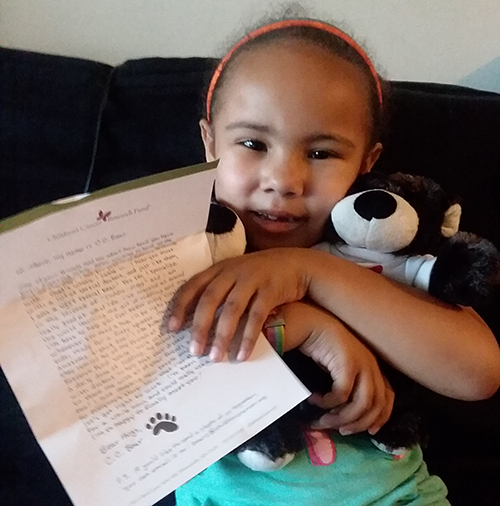 Donate a Cuddly C.C. Bear (Cure Cancer Bear) to remind childhood cancer survivors that you support research leading to better, safer treatments and cures.
---
Learn More
---
Your support will create better, safer treatments for children facing cancer for years to come.
---
Make a Plan
The Zach Sobiech Osteosarcoma Fund
Zach and his family helped start the Zach Sobiech Osteosarcoma Fund at Children's Cancer Research Fund. Directed proceeds from his music and other fundraisers help researchers tackle osteosarcoma.
Learn More