Your donation supports the innovation and promising research that will one day cure childhood cancer. See what we fund.
This is the story of
You can be a part of their story.
When Nick was in high school, soccer was everything. So when he started feeling a bad pain in his calf after a game, he assumed it was a normal...
---
Support Lifesaving Research
Your support will create better, safer treatments for children facing cancer for years to come.
Make a Plan
---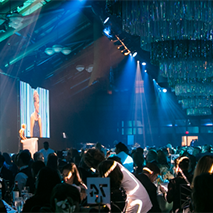 By sponsoring Dream 2019, you spark hope for children and families affected by cancer.
Get Involved
---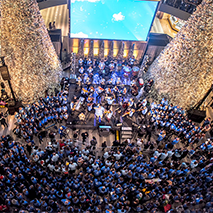 Tune in to hear inspiring stories on Dec. 14 as part of the KS95 for Kids Radiothon!
Learn More
---
The Zach Sobiech Osteosarcoma Fund
Zach and his family helped start the Zach Sobiech Osteosarcoma Fund at Children's Cancer Research Fund. Directed proceeds from his music and other fundraisers help researchers tackle osteosarcoma.
Learn More