Financials
We're committed to sharing transparent and complete financial information with our donors and the community. Since 1981, Children's Cancer Research Fund has given over $170 million to research, education and patient and family services. During the 2018 fiscal year, we raised $13.1 million for research, education and awareness and quality-of-life programs for childhood cancer patients.
Where do your donations go?
In our fiscal year for 2018, 71 percent of donations went toward our mission.
We use direct mail to raise money and fund childhood cancer research. In addition, direct mail provides us with the ability to share educational information about childhood cancer and its effects on families and the community with donors and the general public. Research, education and patient support are all important elements of our mission. As a result, in accordance with the Financial Accounting Standards Board guidelines, we allocate a portion of our direct mail costs to both fundraising and program services.
Annual reports and financial documents
For more detailed financial information, please see our annual reports, financial statements (audited by an independent firm) and form 990's (federal tax documents) from recent years.
2018
2017
2016
Charity Ratings
---
Better Business Bureau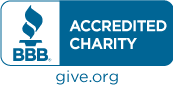 Meets all 20 BBB Charity Standards – Learn more
GuideStar Rating

Childrens Cancer Research Fund
(CCRF) is a GuideStar Platinum Participant – Learn more
Charities Review Council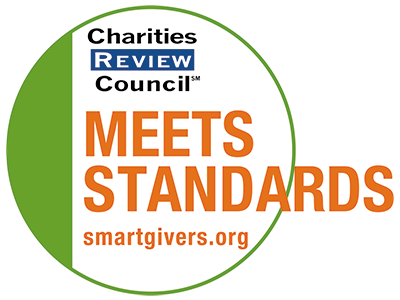 Childrens Cancer Research Fund
(CCRF) is a Charities Review Council Participant – Learn more