Corporate Sponsors and Partnerships
Be a change maker for children with cancer.
We believe a world without childhood cancer is possible – but it's going to take all of us.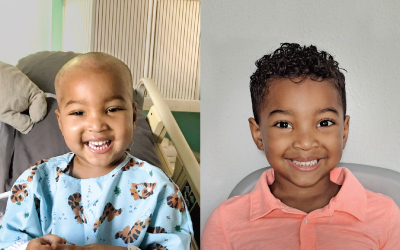 We're a nationwide nonprofit with a highly engaged audience, and we want to partner with you to make a difference.
We can help you go beyond the typical sponsorship by creating a customized corporate partnership. Whether your goal is to rally your employees around a great cause or build trust and goodwill in your community, we can help you do it – while supporting much-needed research for kids fighting cancer. Email mosborn@childrenscancer.org to get started.
Partner With Us
Supporters in all 50 states and around the world
Supporters in all 50 states and around the world
Engage your employees
We can help you create a partnership that is unique to your company, complete with employee engagement opportunities that help unite your teams around our cause.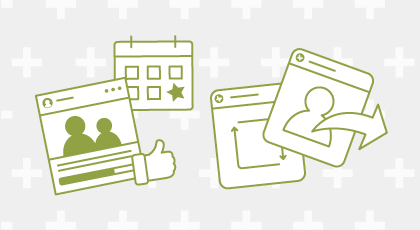 Reach new audiences
Build your organization's affinity within your community and reach our highly-engaged audience.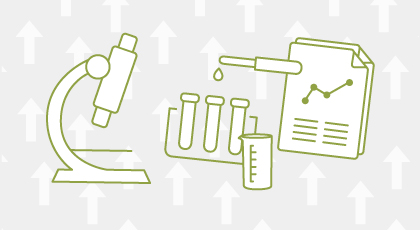 Make a greater Impact
We focus on providing seed grants that allow research to prove their idea, then reach for even larger grants. By partnering with us, you're ensuring that your efforts go even further to discover better treatments and cures for childhood cancer.
As a partner of Children's Cancer Research Fund, you're helping raise awareness of childhood cancer and funding the research that will deliver better, safer cancer treatments to kids who deserve them.
Partnership options to achieve your goals.
Cause Marketing Partner
Link your brand to our cause during an existing campaign, or work with us to create your own.
Program Partner
Partner with us to support one of our specific family service programs or groundbreaking research funding initiatives.
Our partners are making waves with their support of kids' cancer research. What are you waiting for? Join us!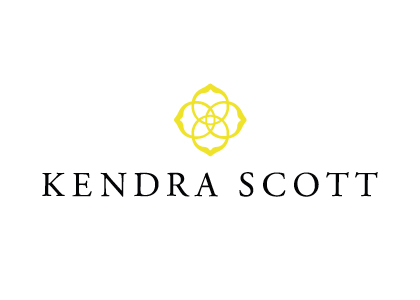 Kendra Scott
CCRF partnered with Kendra Scott during Zach's Movement, a campaign celebrating Zach Sobiech, a singer/songwriter who passed away from osteosarcoma, and raising funds for osteosarcoma research. Kendra Scott created a "Clouds" necklace, named after Zach's song, which went viral after his death in 2013. The campaign, with the help of social media influencers, Hollywood actors and pediatric cancer families reached an audience of nearly 2 million on social media, sold 1,288 "Clouds" necklaces and raised $9,131 for osteosarcoma research.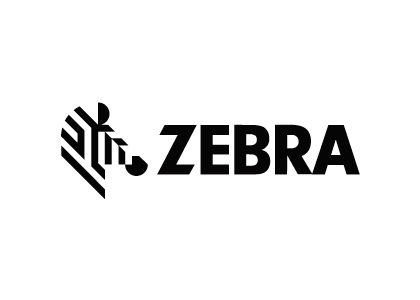 Zebra Technologies
Since 2018, Zebra Technologies has raised funds for CCRF through our annual cycling event, Great Cycle Challenge. Employees created a team and pledged to ride miles and raise funds to support childhood cancer research. In 2020, Zebra's team finished 5th overall and 2nd in company teams. They have been one of our top corporate teams year over year, and joined us as a corporate sponsor in 2020.
In total, the Zebra Technologies Company team…
Has included 337 riders
Rode 63,421 miles
Raised $100,037
Meet Molly, our partnership lead.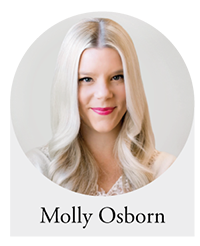 Throughout my career in partnerships, PR and live event production, I've helped brands tell their story, maximize media momentum, move and entice their audiences, and most importantly make an impact in the communities where they live and work.
Is your company looking for a way to make an impact, but you want to go beyond the typical sponsorship model? Let's talk! There's no shortage of ideas or ways to shake things up.
Let's work together to put partnerships that place your organizational goals, and our mission to end childhood cancer at the center of every opportunity. Email me and we'll get started.
Molly Osborn
Corporate Development Officer
mosborn@childrenscancer.org
Please fill out the information below to learn more about partnerships.
Corporate Sponsors and Partnerships - Contact Form
"*" indicates required fields