Meet our Outreach Team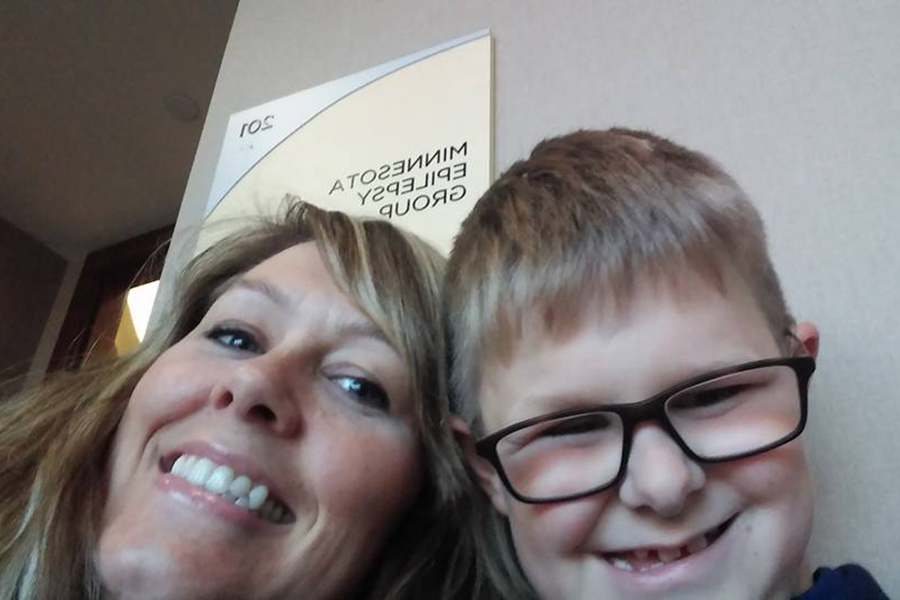 Mindy Dykes
Community Outreach Coordinator
---
My son was diagnosed at 6 weeks old with a brain tumor. It was massive and required emergency brain surgery and an aggressive plan to treat the remaining cancer cells. Connor made it through surgery, survived chemotherapy and a bone marrow transplant all before he was 7 months old. Now, ten years later, my husband and I are navigating survivorship late effects, raising his pre-teen sister and always striving to keep life in balance. My passion is to help other families on this journey and make a difference in the world of childhood cancer.
---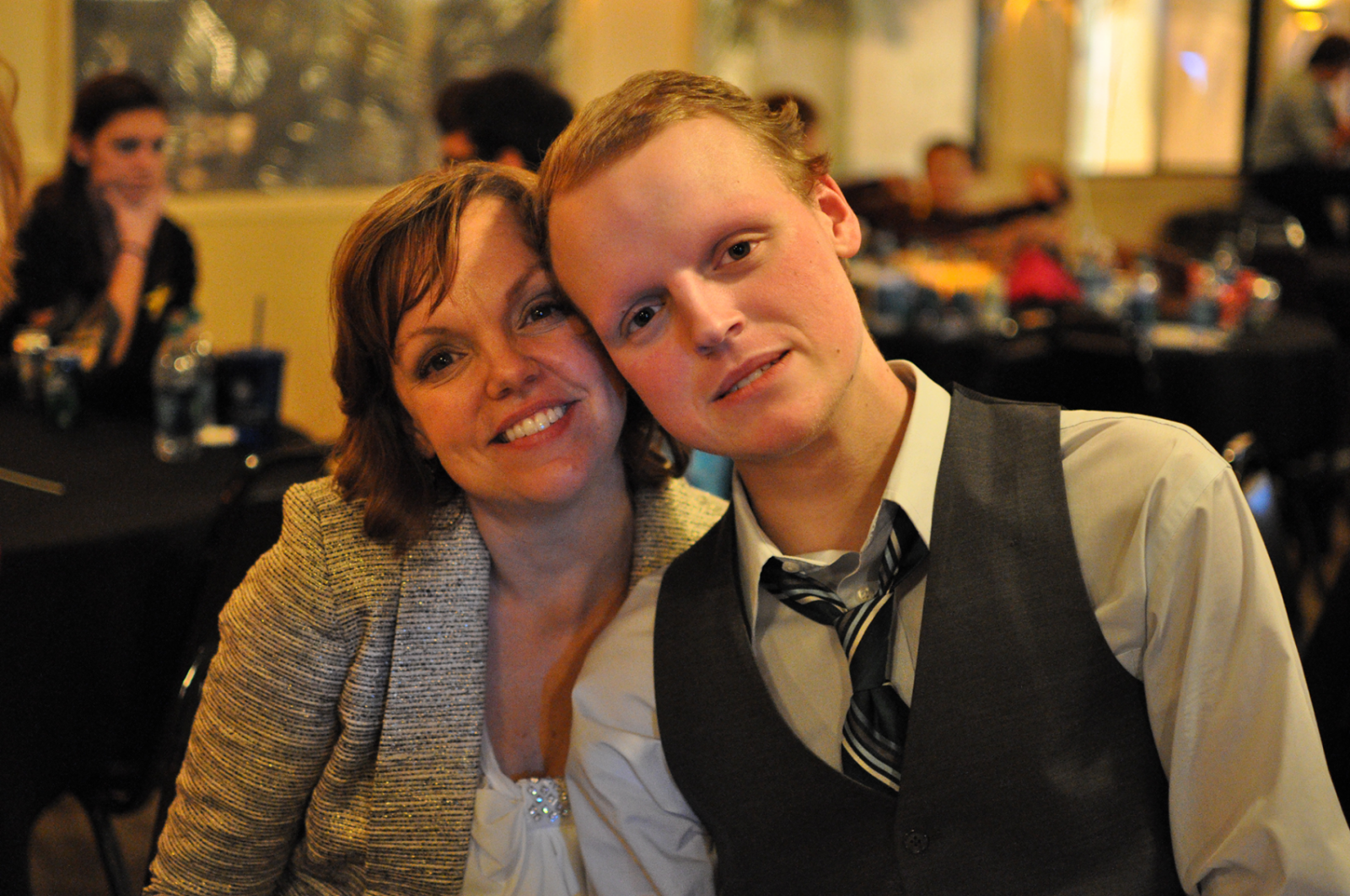 Laura Sobiech
Community Outreach Coordinator
---
My son, Zach, was diagnosed with osteosarcoma when he was 14 years old. We spent 3 1/2 years battling the disease, holding onto hope and learning to let go. Before Zach died, he wrote several songs to say goodbye. His most well-known song, "Clouds", has helped raise awareness about childhood cancer and over $1 million for research. My work at Children's Cancer Research Fund allows me to invite other families walking a similar path as ours to share their stories and join in the mission of raising awareness and finding new treatments for childhood cancer.