share your story
your story. our mission.
meaningful impact.
---
We have the privilege of telling the incredible stories of the children, families and researchers we meet every day. You can find these stories on social media, in our newsletters and emails and more. They are key to funding research.
---
Sharing your story can be healing.
We have found that feeling heard and using your story for a higher purpose can be a restorative experience.
The story of your childhood cancer experience is powerful.
It can raise awareness for what is needed in the world of childhood cancer research and even inspire fundraising for vital research projects.
Share your story your way.
There are many different ways to share your story, and our outreach coordinators can work with you to find what you're most comfortable with.
Your privacy matters.
We understand how important it is for childhood cancer families to understand how their stories will be featured. We respect your privacy and will not share your story or any photos until after we've contacted you and received your permission.
Messages from parents who have shared with us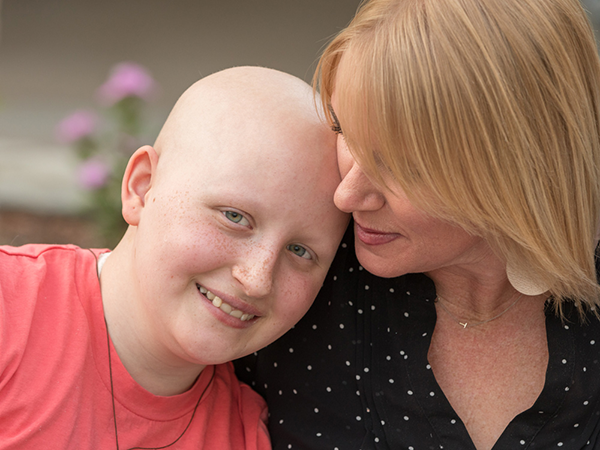 "If Gabby's journey can shed light on this issue and bring awareness to others, we will share her story again and again and use it for whatever good it may bring."
– Kristi, mom to Gabby, A Cancer Survivor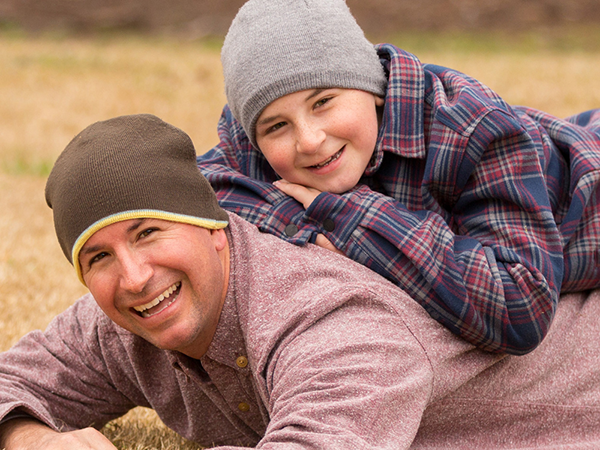 "We will continue to battle for more funding and better research, raise awareness and spread love so that no family fights alone and cancer is gone forever."
– Shane, dad To Tanner, A Cancer survivor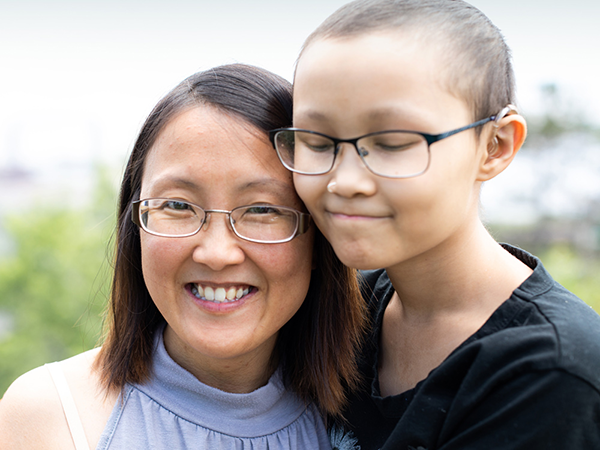 "Nat told me that if she passed, that she hoped that in some way, she would still be able to help raise awareness and help others who were in the same situation she was in."
– Katy, mom to Nat,
who passed away in 2019
Our Outreach Coordinators
---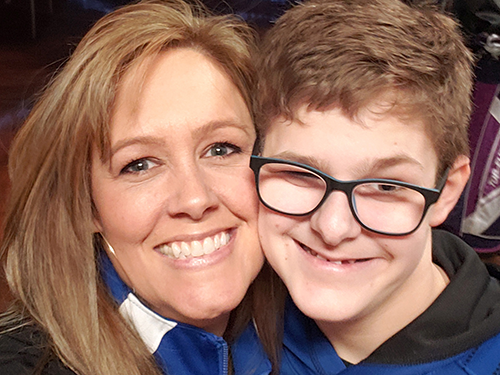 Mindy Dykes
My son Connor was diagnosed with a brain tumor at 6 weeks old. Connor made it through surgery, survived chemotherapy and a bone marrow transplant all before he was 7 months old. Today, my husband and I are navigating survivorship late effects, raising Connor and his older sister, and adapting to our ever changing needs. My passion is to help other families on this journey and make a difference in the world of childhood cancer.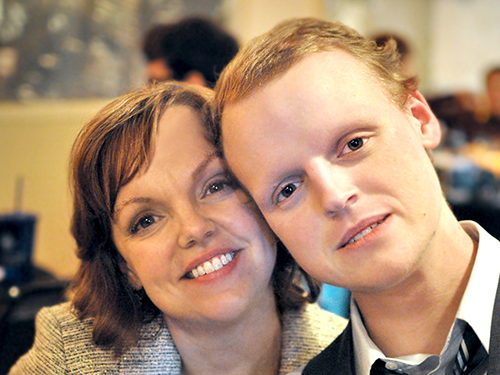 Laura Sobiech
My son, Zach, was diagnosed with osteosarcoma when he was 14 years old. Before Zach died, he wrote several songs to say goodbye. His most well-known song, "Clouds," has increased awareness about childhood cancer and raised over $1.7 million for research. My work at CCRF allows me to invite other families walking a similar path to share their stories and join in the mission of raising awareness and finding new treatments for childhood cancer.