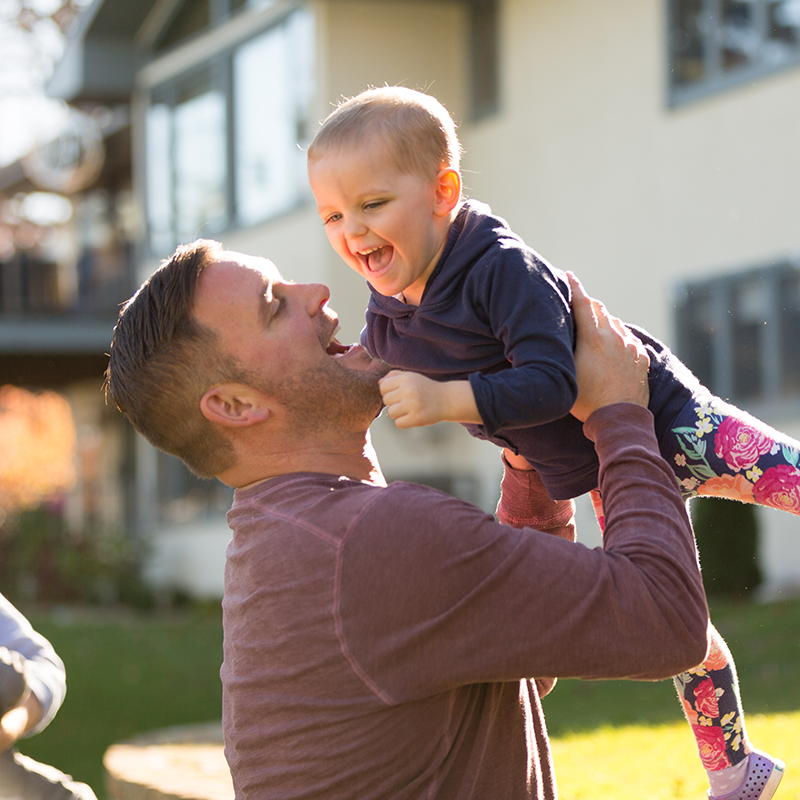 Your support can create better, safer treatments for children facing cancer for years to come.
Learn More
---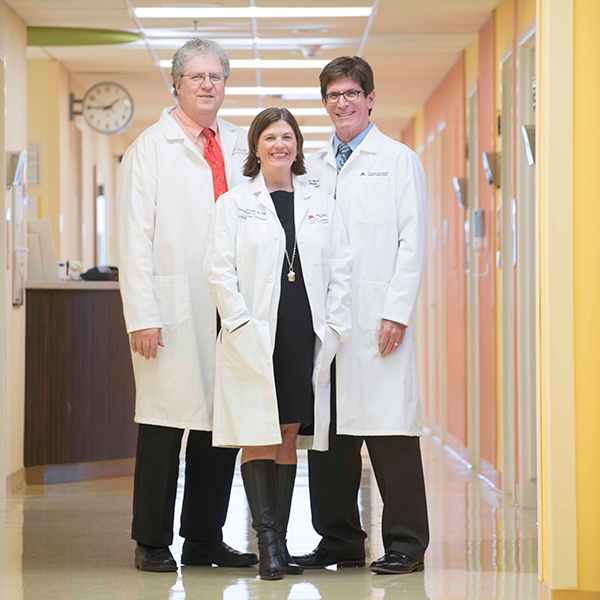 Many companies have programs that support employee giving such as matching gifts or a giving campaign.
Sign Up
---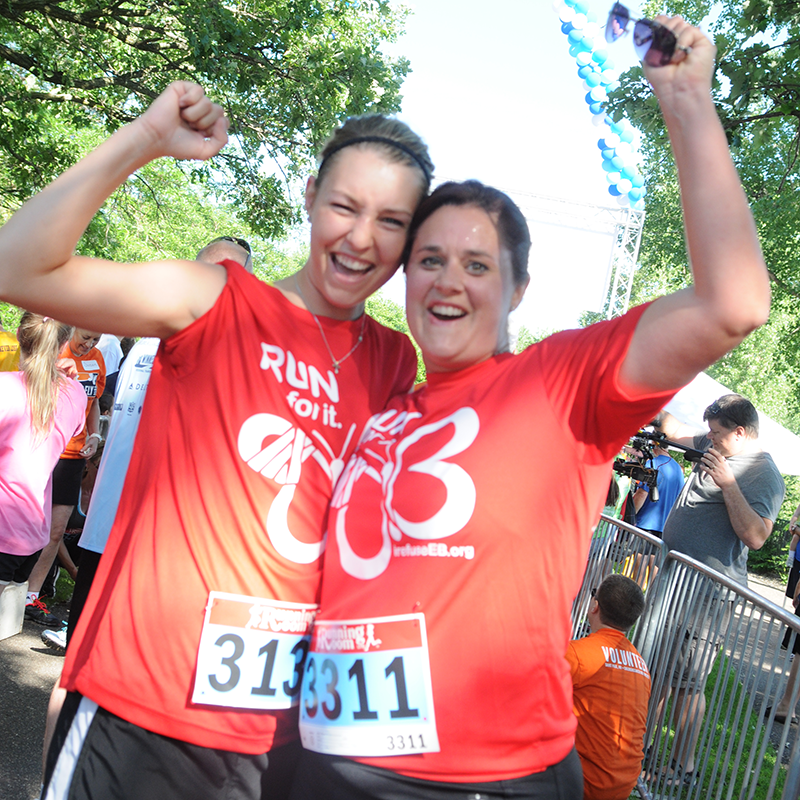 Join others in raising money for childhood cancer research through biking, walking/running or starting your own fundraiser!
Sign Up
---
Other Ways to Donate
Support advancements in childhood cancer treatment while gaining quality exposure for your company or product. We will help you design a sponsorship package that's best suited for your needs.
Contribute to your account, which grows tax-free, and recommend how much and how often you want to distribute money from that fund to CCRF or other charities.
Stock Gifts
To give stock shares to Children's Cancer Research Fund, inform your broker of the following: He/she should transfer the stocks to RBC Wealth Management DTC #0235, account #30186329, and contact Joleen Price (RBC Wealth Management) at 952-476-3558.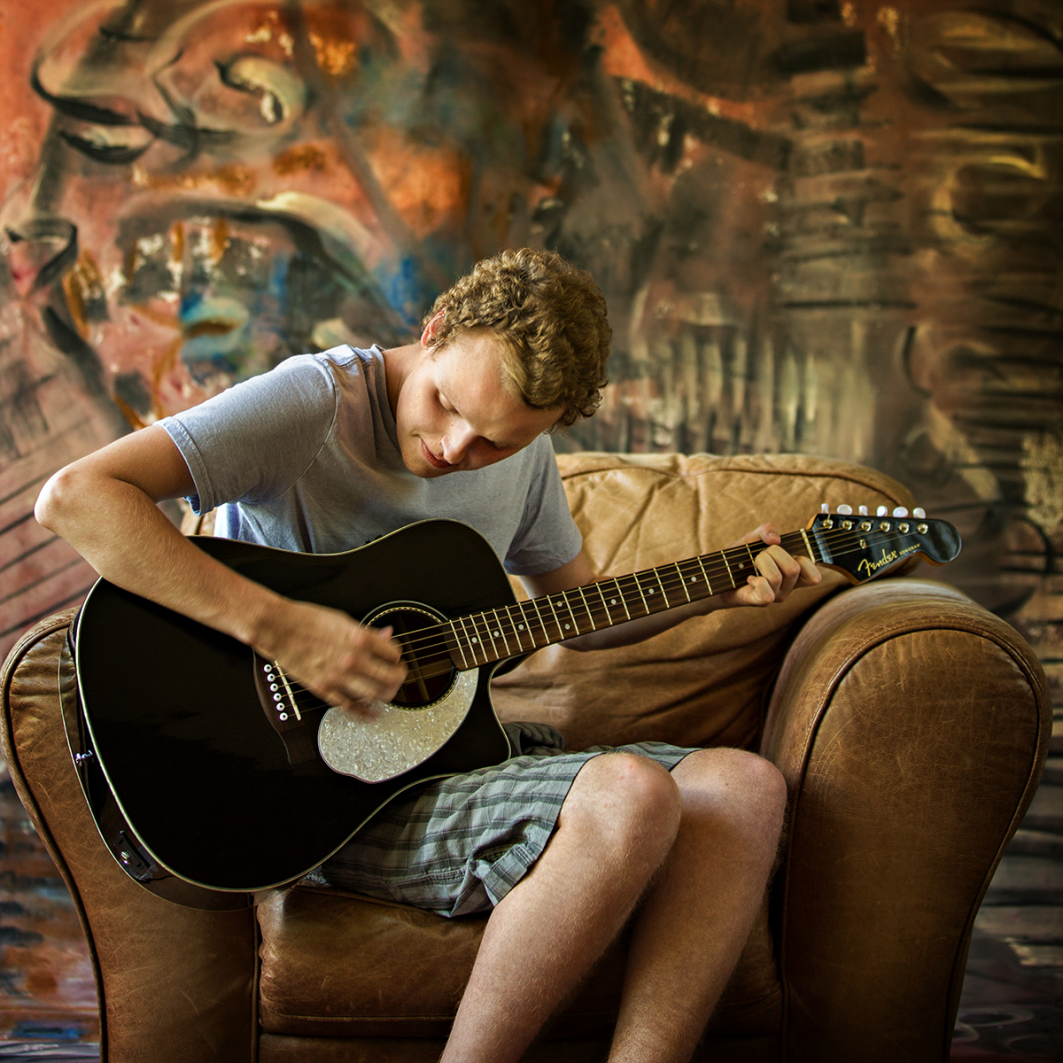 Zach and his and his family started the Zach Sobiech Osteosarcoma Fund at Children's Cancer Research Fund, and directed proceeds from his music and other fundraisers held in his honor to help researchers find better treatments to prevent and cure this devastating disease.
Learn More