Children's Cancer Research Fund is a 501(c)(3) tax-exempt organization and your donation may be tax deductible. Our federal tax ID number is: 41-1893645.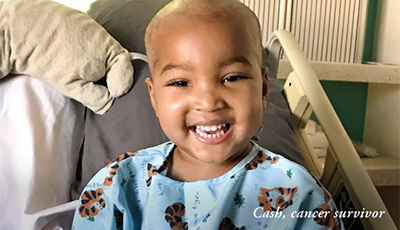 Monthly giving
Set up a monthly recurring donation by checking "make this a monthly gift" on our donation form. You can change the amount of your gift or cancel at any time by clicking here.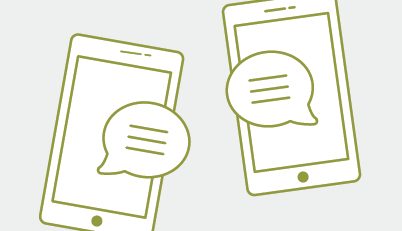 Give over the phone
Call us at 1-888-422-7348 during regular business hours and a member of our staff will help you donate over the phone.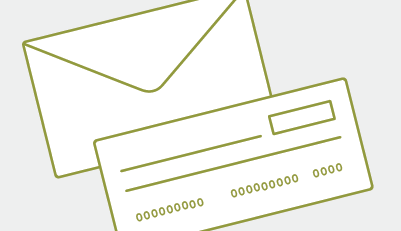 Mail a check
Check this off your to-do list. Make checks payable to Children's Cancer Research Fund and mail to: 7301 Ohms Lane, Suite 355, Minneapolis, MN 55439.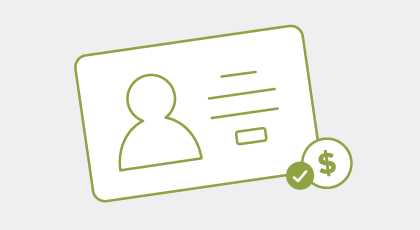 Manage or change your donation in our donor portal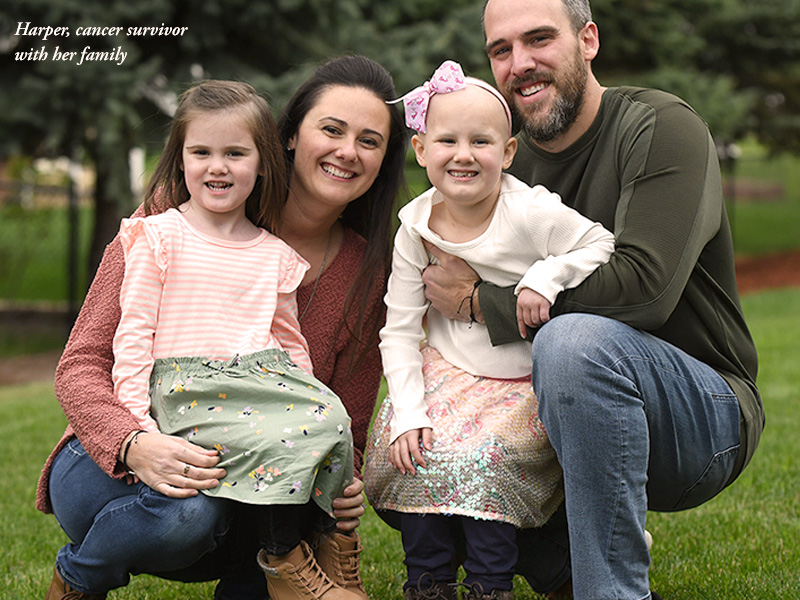 Make your gift a tribute. Give in honor or in memory of someone.
Funding childhood cancer research is an incredible way to show you care. To give online, use our donation form and check the box to indicate your gift is in honor or in memory of someone. If you would like us to notify someone about this honor or memorial gift, there is a place to provide that information.
You can also start a fundraiser in honor or in memory of someone, which is an easy way to share your fundraising and encourage others to donate. Learn more about fundraising pages here.
Even More Ways to support
Leave a gift to CCRF in your will. Our team can ensure your planned gift is unique to you and the things you care about, and help you make an impact well into the future.
Celebrate a milestone, honor a loved one or start your own virtual event with our easy-to-use fundraising tools.
If you have fundraised and would like to send in cash/check donations, click here
Many companies have programs that support employee giving. Click here to find out how you can double your donation by asking your employer to match it.
To give stock shares to Children's Cancer Research Fund, inform your broker of the following: He/she should transfer the stocks to RBC Wealth Management DTC #0235, account #30186329, and contact Andrea Wren (RBC Wealth Management) at 952-476-3552.
Give Tax-Free with an IRA
If you are 70 ½ or older you can give up to $100,000 through your IRA directly to a charity without having to pay income tax on that money. Because CCRF is tax-exempt, every cent of your gift will help further our cause.
Frequently Asked Questions: