Sign up to receive updates about childhood cancer research – and ideas for how you can help.
Our emails include updates about the children we serve and the progress we're making toward better, safer treatments for childhood cancer. They also include ideas for how you can get involved and do your part to keep research moving forward.
"*" indicates required fields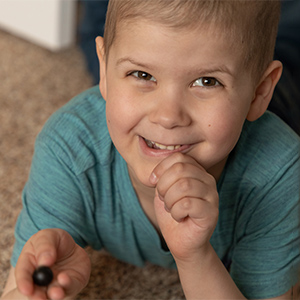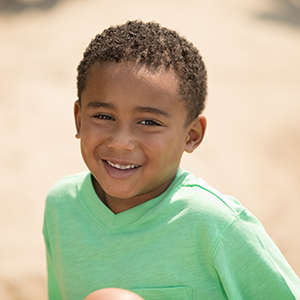 Read our stories
Ewing sarcoma researcher Beau Webber, PhD, and epidemiologist Logan Spector, PhD were selected for a multimillion-dollar National Institutes...