Sign up to receive updates about childhood cancer research – and ideas for how you can help.
Our emails include updates about the children we serve and the progress we're making toward better, safer treatments for childhood cancer. They also include ideas for how you can get involved and do your part to keep research moving forward.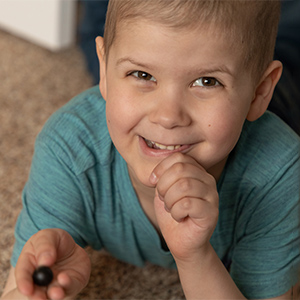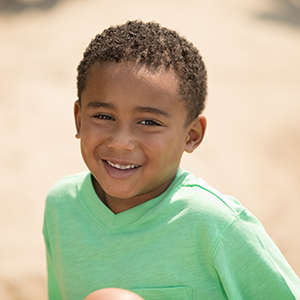 Read our stories
The Korab-Miller family have been great supporters of the Zach Sobiech Osteosarcoma Fund. It all started when Ben Korab decided to fundraise to...