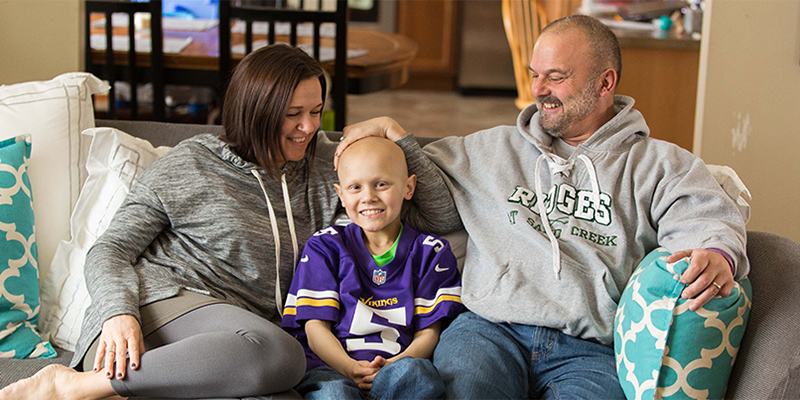 You've picked out a great card for someone you know who is facing cancer or another serious illness. You have your pen in hand, but what to write? You don't want to write the wrong thing, but you want them to know you care.
Here are some phrases to help you start:
Dear [name],
"I am so sorry for the struggle you are going through, and I think of you often."
"I wish I could take this pain away for you."
"I truly admire your strength and resilience."
"I wish every good thing for you and your family, and I will be thinking of (or praying for) you as you go through this."
"I am sorry you are going through this - this sucks."
Need more ideas on how to support a family who has received devastating cancer news?
We're here to give you an inside perspective on how to communicate in a caring way. Here are some other blog posts that we think you might find helpful.
You can also show a family battling cancer you care by starting a fundraiser in their honor. Starting a fundraiser is a great way to show a family facing cancer how many people are rallying around them, while also raising funds for research that will create better, safer treatments for kids with cancer.