The Race Against Rare Leukemia
You can help create a treatment where one has never existed before.
Update:
Thanks to your generous support we have reached our goal to bring this promising treatment to kids like Ella through a groundbreaking clinical trial! Read more about about this exciting milestone.
Check back for updates on the trial launch in 2023.
You can change the course of Ella's life by acting fast and donating today to raise the $250,000 needed to bring this treatment to clinical trial.
Ella, age 4, survived one dangerous transplant to treat her rare type of leukemia. Her treatment brought her to the brink of death and back, and it still left her with only an 8-14% chance of living.
Today, a new immunotherapy involving no chemotherapy, no life-threatening transplant, and likely a much lower risk of relapse is waiting for Ella and kids like her.
You can change the course of Ella's life by getting this novel treatment into a clinical trial before the end of the year.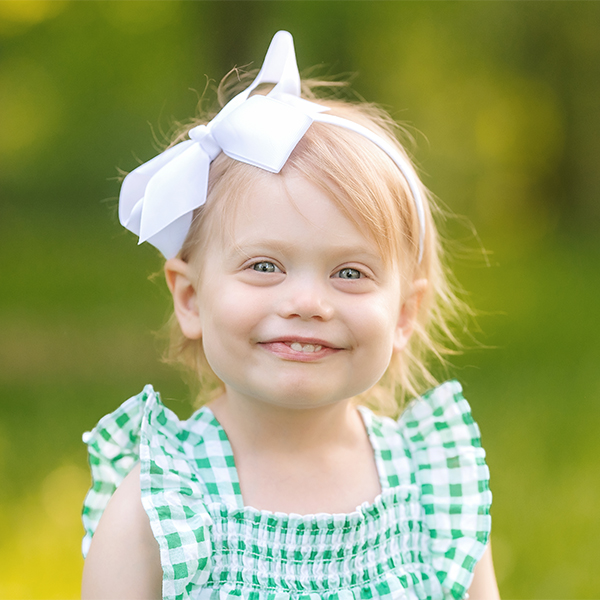 Ella deserves the chance to be a kid.
Ella's parents, Christina and Joe, are facing the unbearable reality that this leukemia will likely take her life unless researchers act fast.
"I find myself envying everyone else on the hospital floor because it's likely their cancers are more treatable than Ella's. What kind of twisted thought is that?" says Christina.
They know the science hasn't caught up to Ella's high-risk leukemia. But they've turned their fear of losing Ella into action by raising funds for Dr. Soheil Meshinchi, a researcher who is working on a safer, more effective treatment right now.
You can help them get this treatment across the finish line, returning Ella to a healthier life and days filled with chasing balloons and popping bubbles.
We started with Project Stella.
The effort to get this research to a clinical trial began with passionate parents Casey and Jed who created Project Stella in 2017 in their daughter's memory. They connected with Dr. Meshinchi, and Ella's parents took the torch from them. Now, you're helping them along in the last leg of this race against rare leukemia.
Donate
The only researcher with a lifesaving option.
Dr. Meshinchi is the only researcher in the country who studies Ella's high-risk leukemia.
He discovered a gene that is only found in leukemia cells. It could be the perfect target for his CAR-T cell therapy.
CAR-T cell therapy is a type of immunotherapy that modifies a patient's own immune cells to effectively find and kill leukemia cells, leaving healthy cells unharmed.
He has already completed the most critical part of his research. All he needs now is enough funding to get this treatment into a clinical trial for kids like Ella. With your help, he can get this trial started this year.
Donate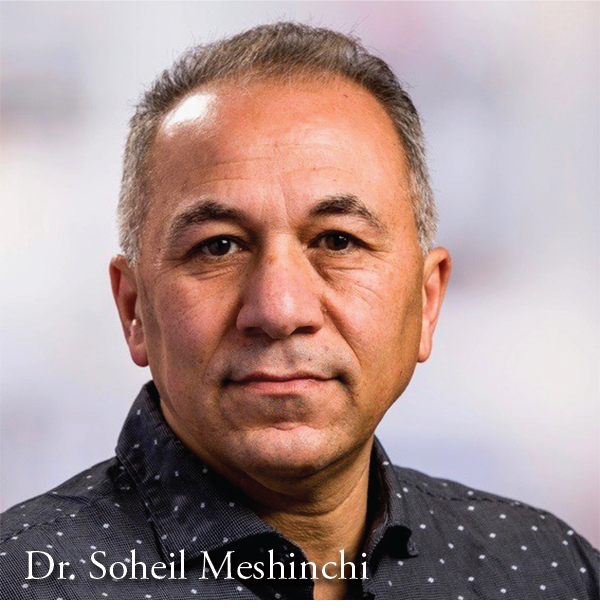 ---
---
---
Thanks to a generous donor
we can match up to:
in donations for rare leukemias!
---
---
Your donation will:
Provide another lifesaving treatment avenue for families
Allow children and families to travel to receive treatment without the burden of expense
Add years of life for children facing the deadly disease
Contribute to personalized medicine in childhood cancer research
Donate Today