In a world where every child should have the opportunity to grow up healthy and happy, childhood cancer is a devastating reality that affects thousands of families each year. But for one Twitch streamer fighting cancer herself, making a difference for children with cancer has become a passion and a mission.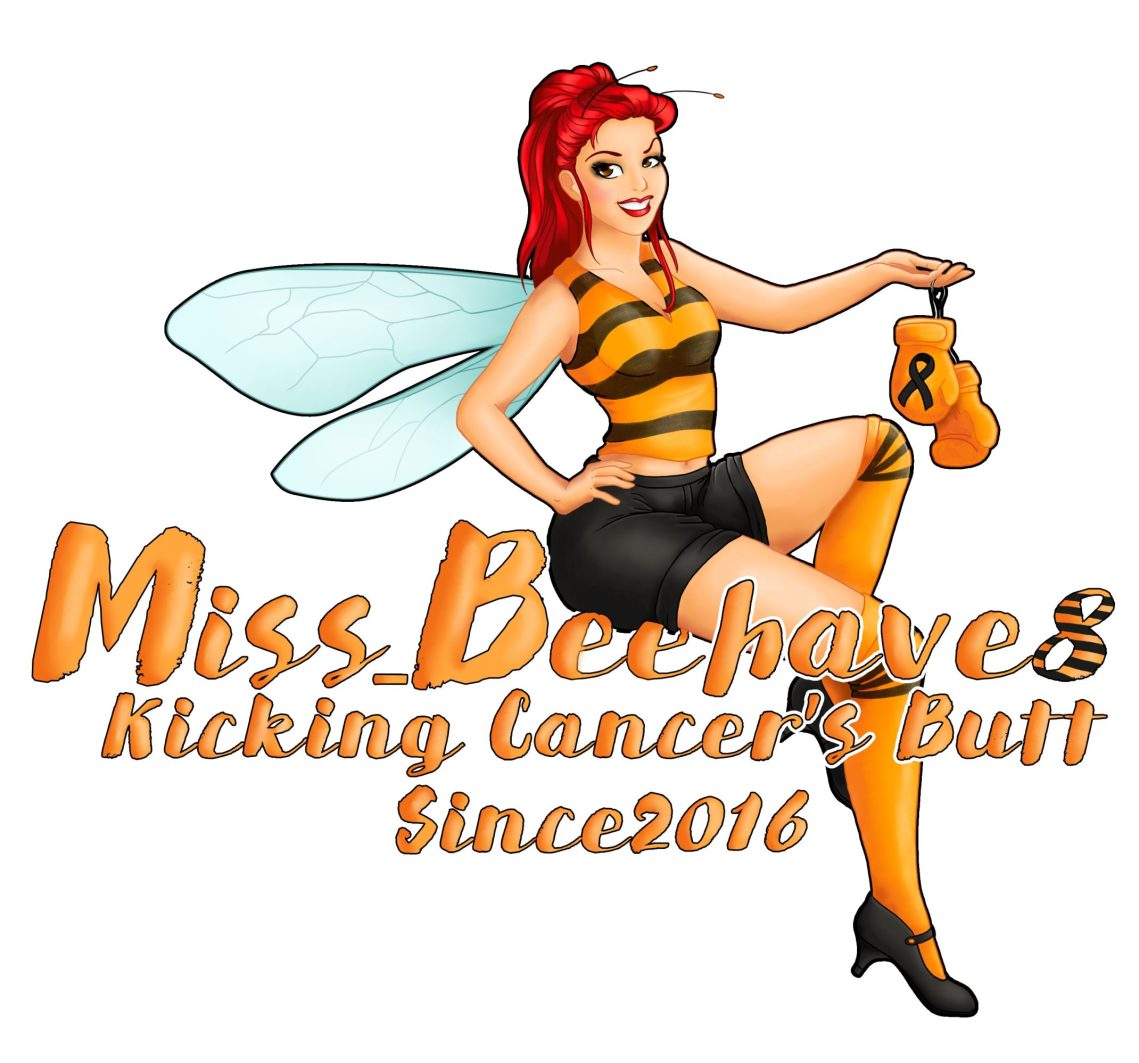 Michelle Graham, also known as Miss Beehave, has participated in numerous streaming fundraisers through Creators Against Childhood Cancer (CACC) and first heard about Children's Cancer Research Fund's livestream fundraising program through a fellow streamer, TheKatIsALie. Livestream fundraising is a way to connect with people in real time and raise money together with your community on various platforms such as Twitch, YouTube or Facebook.
Miss Beehave is what you call a variety streamer, who plays a wide range of games, with her focus being on the Role-Playing Game (RPG) genre. She incorporates fundraising into her streaming and when she reaches different fundraising milestones, she rewards her viewers.  For example, if they donate to her fundraiser and she reaches a certain fundraising milestone she will do a BeanBoozled challenge.
Miss Beehave's fundraising is inspired by her own experience fighting cancer since 2016. She can't imagine a child going through the treatments, surgeries, and everything else she has experienced, and wants to help make a difference by raising money for children's cancer research  to make things easier for them.
Miss Beehave has participated in multiple streaming fundraisers for Children's Cancer Research Fund through Team Chaotic Good. Team Chaotic Good is made up of a variety of streamers that fundraise for many causes. She said that the team is very supportive and positive, and that what she finds most fun about the streams are the fundraising goals and milestones they reach. The chat has so much fun with them and at the same time we are helping raise money. Even the gross donation rewards like a shot of BeanBoozled make her laugh because it's "for the kids."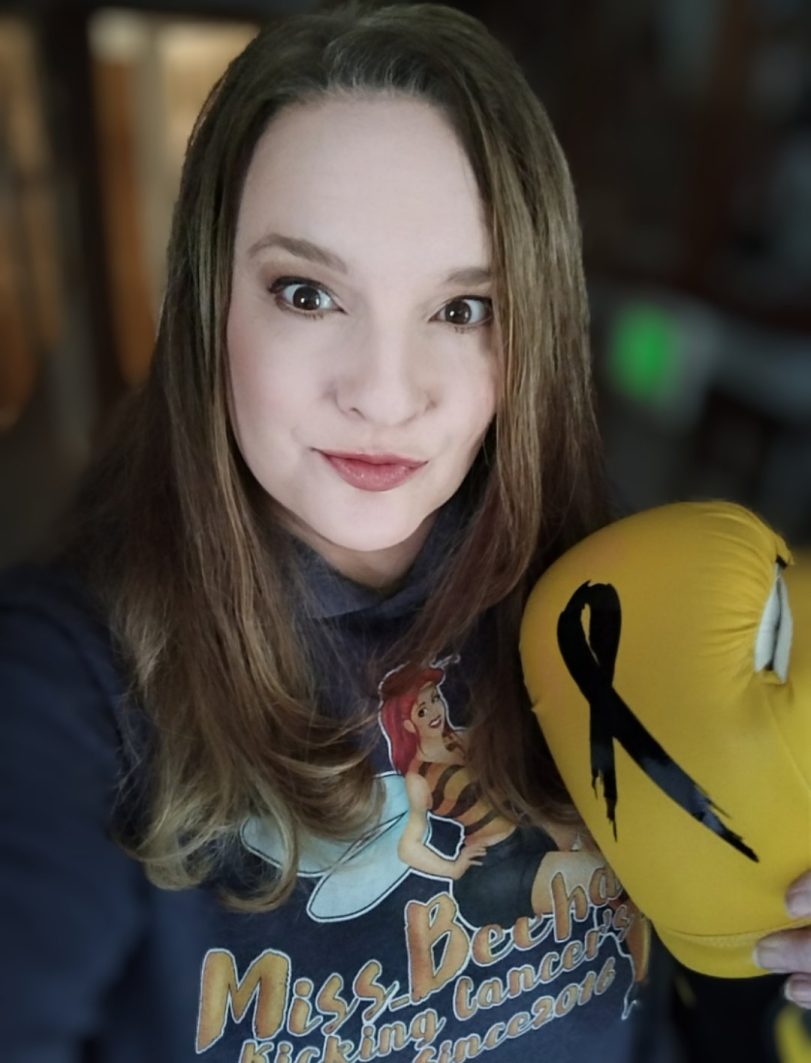 Miss Beehave has shared a few tips for those who want to make a difference like she has through livestream fundraising. She advised not to worry about the numbers, every dollar helps in the fight against childhood cancer. "I would first suggest that they join the fundraisers Discord if they have one. Usually, you will find lots of helpful tips or even videos about how to get started. If they do not have a Discord, look to see if the charity's web site has information or even contact information that will help. Also, I find that planning ahead and promoting at least one week ahead of time helps. Promote the fundraiser on your stream and any other social media does help get the word out."
When asked what she hopes her fundraising makes possible for kids fighting cancer, Miss Beehave said, "It is my hope that one day kids fighting cancer will have safe and effective treatments with very little side effects."
Creativity has the power to make a great impact – to spread awareness, inspire and make the impossible possible. Fundraise for Children's Cancer Research Fund through Creators Against Childhood Cancer and use your creativity for good.
One of the best ways you can help a child with cancer is to start a fundraiser to raise money for cancer research. No fundraising idea is too big or too small to make a lasting impact in the life of a child with cancer.