share your story
your story. our mission.
meaningful impact.
---
We have the privilege of telling the incredible stories of the children, families and researchers we meet every day. You can find these stories on social media, in our newsletters, emails and more. They are key to funding research.
START SHARING YOUR STORY
---
Messages from those who have shared with us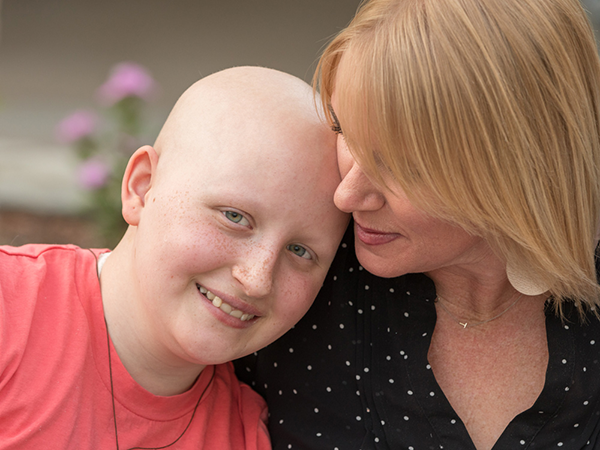 "If Gabby's journey can shed light on this issue and bring awareness to others, we will share her story again and again and use it for whatever good it may bring."
– Kristi, mom to Gabby, A Cancer Survivor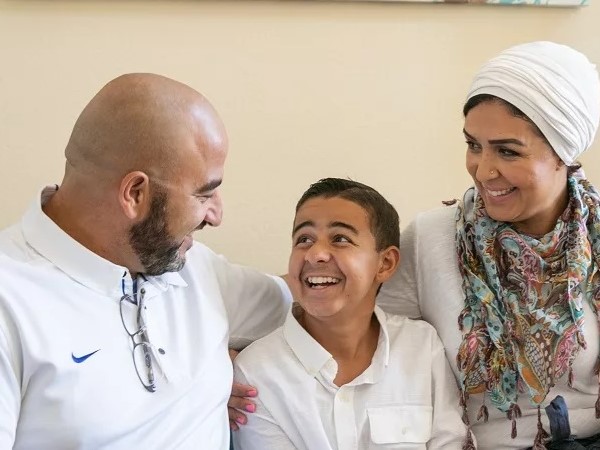 "We make sure that as a family, we keep speaking about childhood cancer, because when you speak about it, you help people learn. You never know who you might be able to help in the future."
– Tamer, dad to Zein, a four-time cancer survivor.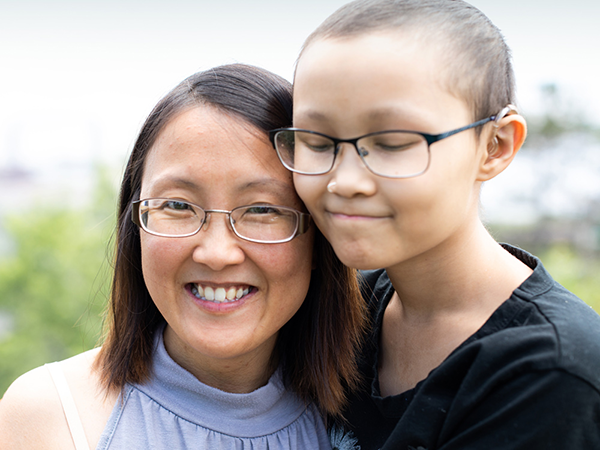 "Nat told me that if she passed, that she hoped that in some way, she would still be able to help raise awareness and help others who were in the same situation she was in."
– Katy, mom to Nat,
who passed away in 2019
Sharing your story can be healing.
We have found that feeling heard and using your story for a higher purpose can be a restorative experience.
The story of your childhood cancer experience is powerful.
It can raise awareness for what is needed in the world of childhood cancer research and even inspire fundraising for vital research projects.
Share your story your way.
There are many different ways to share your story, and our outreach coordinators can work with you to find what you're most comfortable with.
Your privacy matters.
We understand how important it is for childhood cancer families to understand how their stories will be featured. We respect your privacy and will not share your story or any photos until after we've contacted you and received your permission.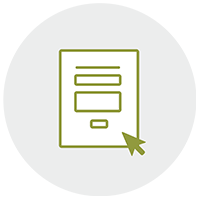 Take a few minutes to fill out the form below.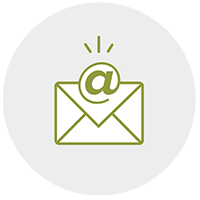 We'll send you an email about next steps.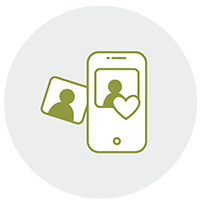 Your story could be shared in one of the ways below.
---
Instagram takeover
Send us five photos with captions that best represent your child's story so far, and we'll share them on our Instagram @ChildrensCancer every day for a week.
Blog post
We will interview you for a blog post about your cancer journey – or ask you to write your own on a topic close to your heart. Check out examples here.
Become an Ambassador
As an "ambassador," you'll help us share your story as a part of fundraising events and ongoing campaigns that raise funds and awareness for childhood cancer research.
Ready to Share?
Please tell us a little bit about yourself and our outreach coordinator, Mindy, will get in touch with you. Thank you for your willingness to share your story with us!
By filling out this form you'll be opted in to receiving occasional emails from CCRF. We promise to only send content that is relevant to you and your family, and you can unsubscribe at any time.
Our Outreach Coordinator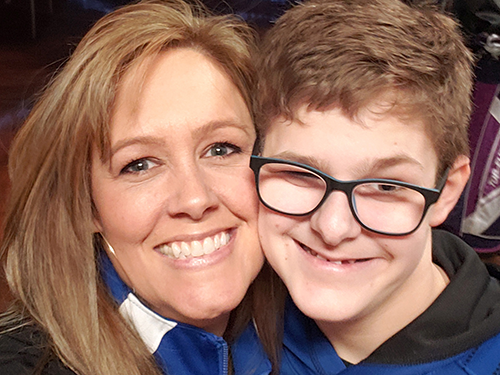 Mindy Dykes
My son Connor was diagnosed with a brain tumor at 6 weeks old. Connor made it through surgery, survived chemotherapy and a bone marrow transplant all before he was 7 months old. Today, my husband and I are navigating survivorship late effects, raising Connor and his older sister, and adapting to our ever changing needs. My passion is to help other families on this journey and make a difference in the world of childhood cancer.