Big Dreams
Virtual Tour | School Tour
We believe that kids fighting cancer deserve creative outlets that let them dream big and preserve their legacy.
We are partnering with musician James Orrigo to provide three unique opportunities to bring to life the imaginations of kids fighting cancer.
See Our Videos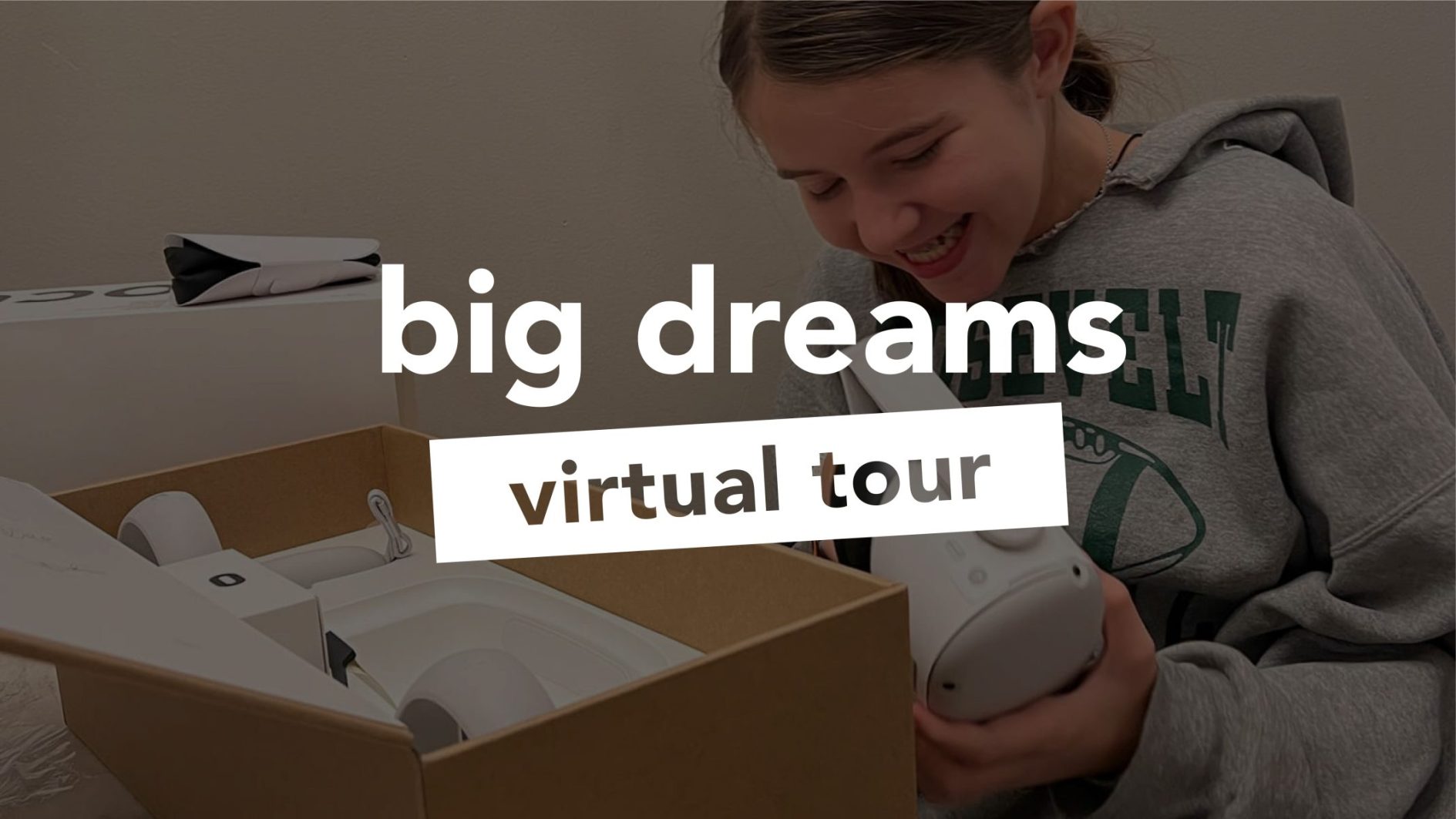 Big Dreams Virtual Tour
Through the use of Zoom or virtual reality, James meets with the child or teen and gives them the chance to create from home or the hospital room. This program gives the child or team an opportunity to create their own animated music video, video game, virtual reality experience or even a VFX video. This process gives the child control over their environment using exciting new technology.
Sign Your Child Up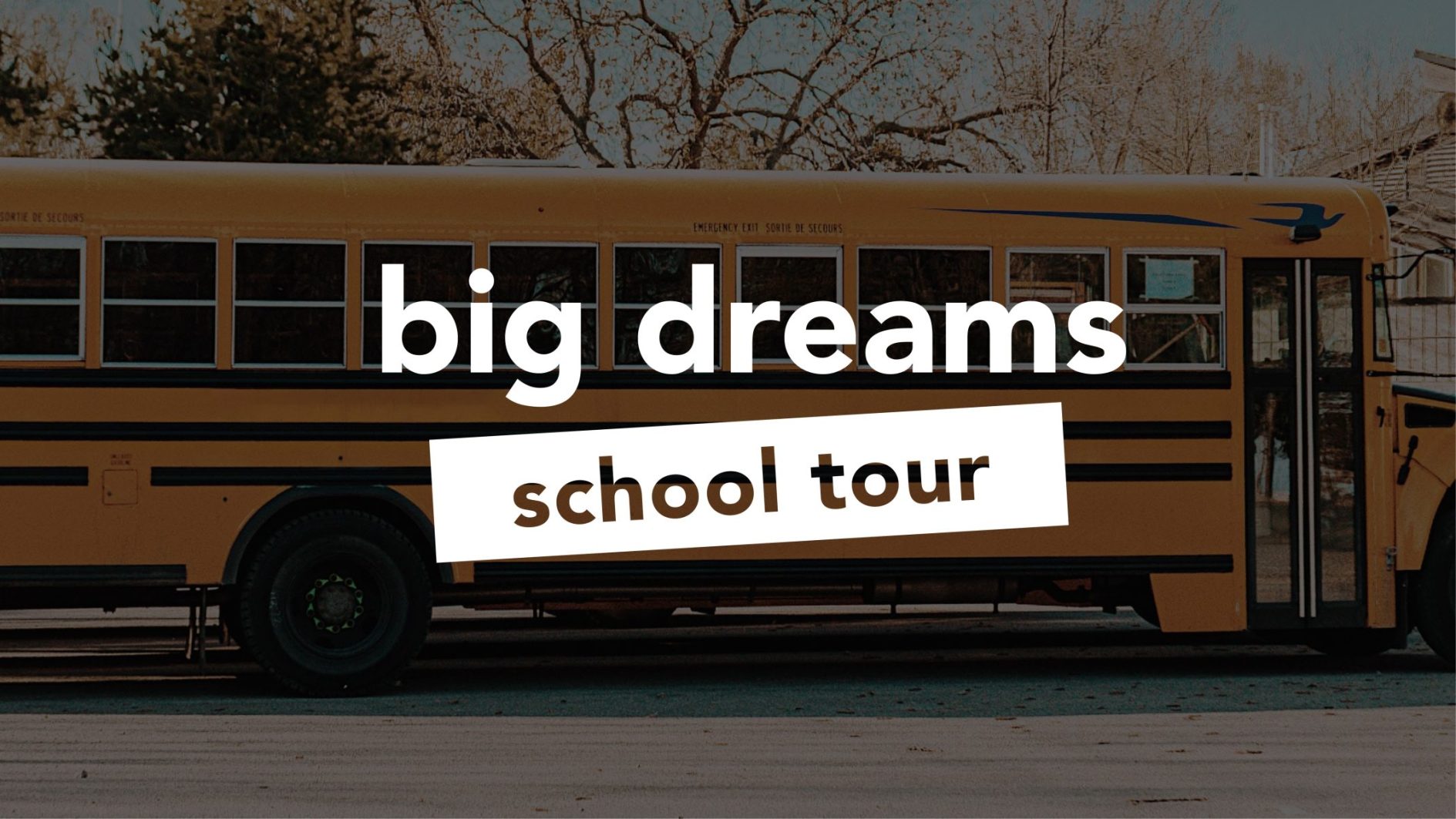 Big Dreams School Tour
James brings a child's original song, which James helps them create, to a classroom of students, who will create the props, sets and music needed to create a music video that will bring the child's song to life.
Recommend a School
The Big Dreams Tour is nationwide.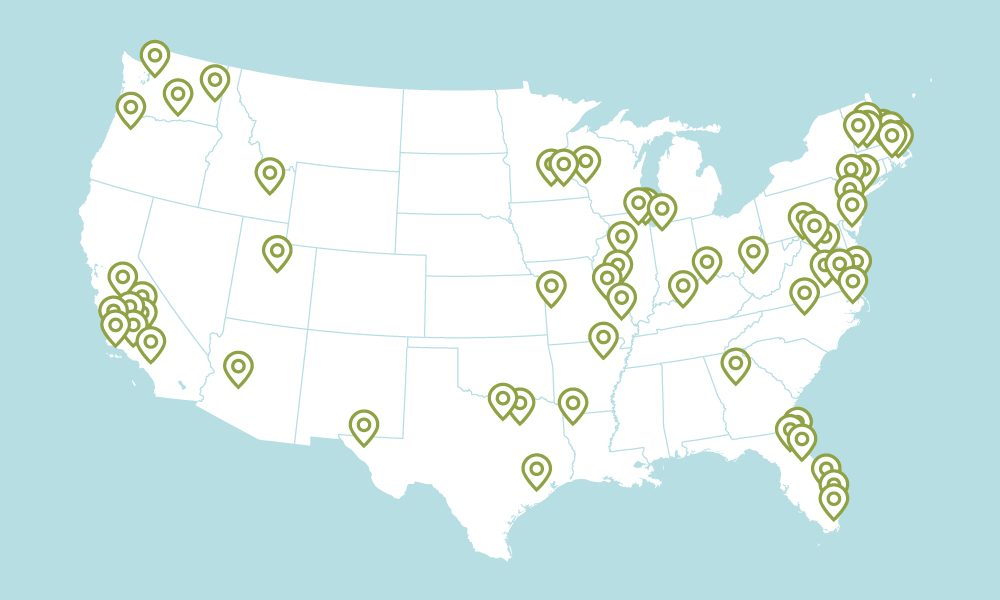 What kids and parents are saying about Big Dreams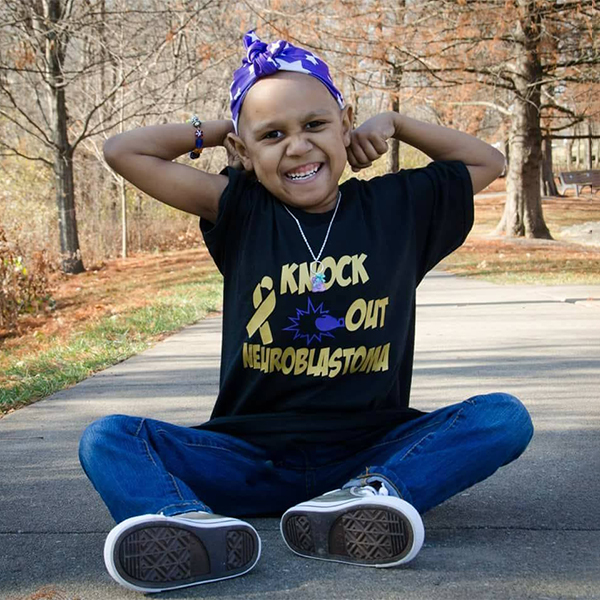 Chloe, neuroblastoma survivor
"Chloe is shy and she will only open up to certain people fast. She wasn't too sure at first about putting on the virtual reality headset and moving, but she got over that and opened right up to James. As shy as Clo is, she talked and laughed with him the whole Zoom call. He worked with Chloe on picking her theme for the song, then writing her song and then having her sing the parts. After all that, James went to work and made this incredible video for Clo."
- Mia, mom to Chloe, neuroblastoma survivor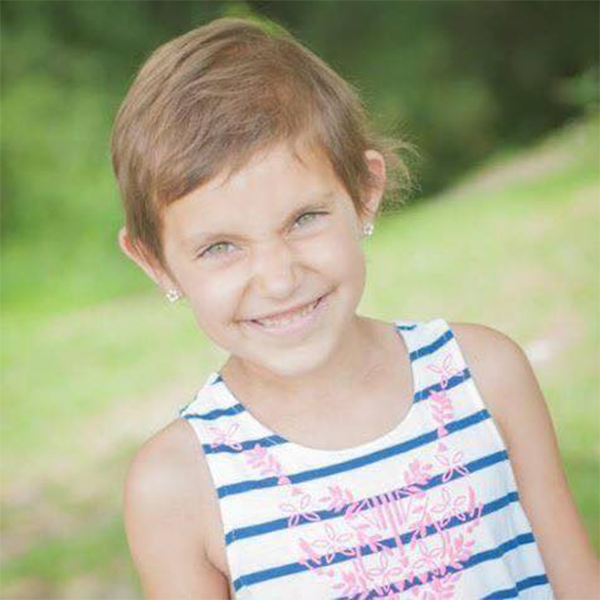 Kaylee, neuroblastoma warrior
"Kaylee had so much fun creating this game!! Thank you for bringing Fun into such a dark time for Kaylee! We are forever grateful!"
- Darlene, mom of Kaylee, neuroblastoma warrior her legacy lives on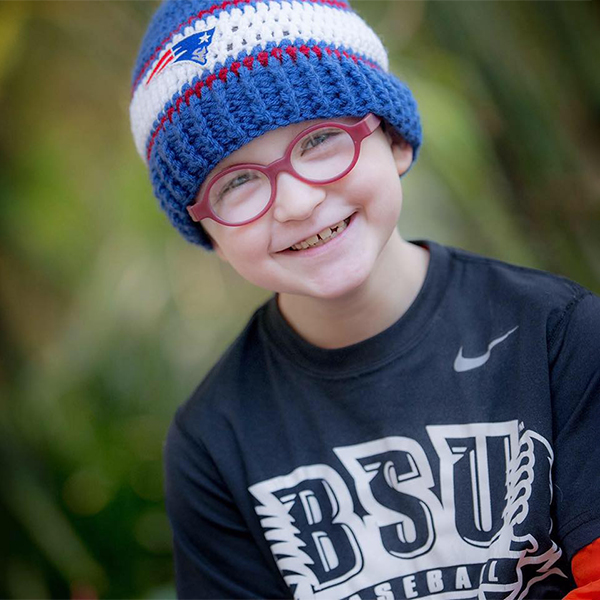 Dylan, brain cancer survivor
"Dylan said he had so much fun and that it made him so happy! He is so thankful you offered to do this with him. He has been kind of down in the dumps lately because he hasn't been able to play with friends because of COVID. So thank you, James, for making him smile and lifting his spirits."
- Dawn, mom of Dylan, brain cancer survivor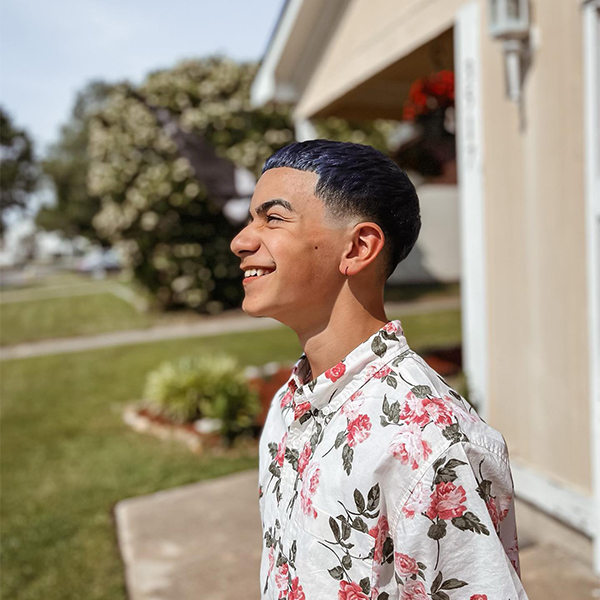 Jose, brain tumor survivor
"My baby boy made a game! He had so much fun. Thank you, James, for doing this with Jose. He had so much fun doing this he had his idea all planned out."
- Sigmarie, mom to Jose, brain tumor survivor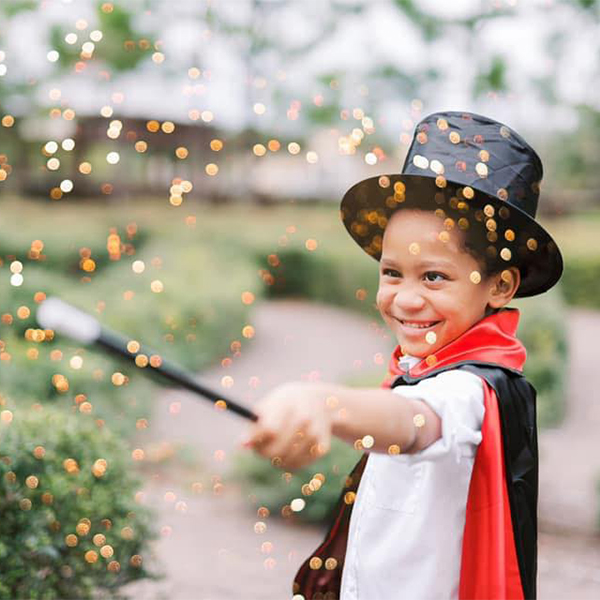 Theo, brain cancer (optic nerve glioma) survivor
"Theo travels back in time to save dinosaurs from extinction. Having saved the day, Theo arrives back in his room through a time portal. I'm so glad to have him back! Thank you James for creating not only the video but such a cool experience for Theo!"
- Chase Kelly, mom to Theo, brain cancer (optic nerve glioma) survivor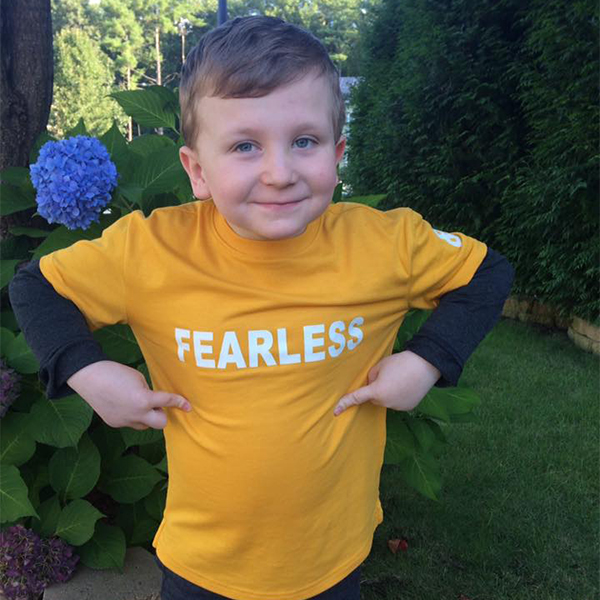 Dalton, ALL leukemia survivor
"After three weeks of feeling like crap, Dalton's laugh filled our home while talking with James. Thank you James for this experience. Seeing a smile on Dalton's face and watching him have fun is the best medicine for all of us. Welcome to Team Dalton!"
- Laura, mom to Dalton, ALL leukemia survivor