Your donation supports the innovative and promising research that will one day cure childhood cancer. See what we fund.
This is the story of
You can be a part of the story.
You can be a part of our story.
Brain tumors recently rose to be the most common cause of cancer-related death in kids. Those that survive can develop serious negative...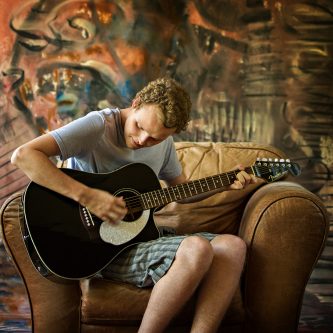 The Zach Sobiech Osteosarcoma Fund
Zach and his family helped start the Zach Sobiech Osteosarcoma Fund at Children's Cancer Research Fund. Directed proceeds from his music and other fundraisers help researchers tackle osteosarcoma.
Learn More