Forbes/SHOOK Top Advisor Summit
Join us in creating a lifesaving treatment where one has never existed before.
Donate Now
---
CCRF offers a variety of options to pledge your support:
Featured Guest at Forbes SHOOK Top Advisor Summit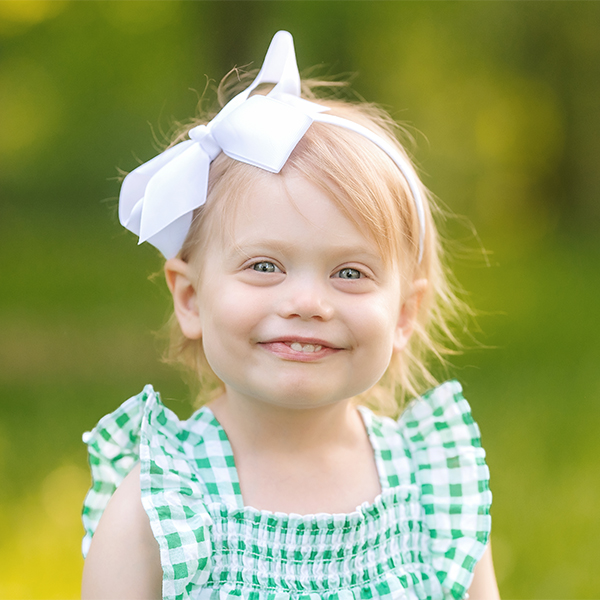 Above: Ella, cancer fighter
The Race Against Rare Leukemia
Meet Ella. She's survived one dangerous transplant to treat a rare type of leukemia. The treatment brought her to the brink of death and back, and it still left her with only an 8-14% chance of living.
A new immunotherapy involving no chemotherapy, no life-threatening transplant, and likely a much lower risk of relapse is being developed for Ella and kids like her.
At the 2022 Forbes/SHOOK Top Advisors Summit, you'll learn how your support will fund a clinical trial that will bring this lifesaving treatment to the children who need it most.
---
Your donation will:
Provide a potentially lifesaving treatment avenue for families
Allow children and families to travel to receive treatment without the burden of expense
Add years of life for children facing the deadly disease
Contribute to personalized medicine in childhood cancer research
Donate Now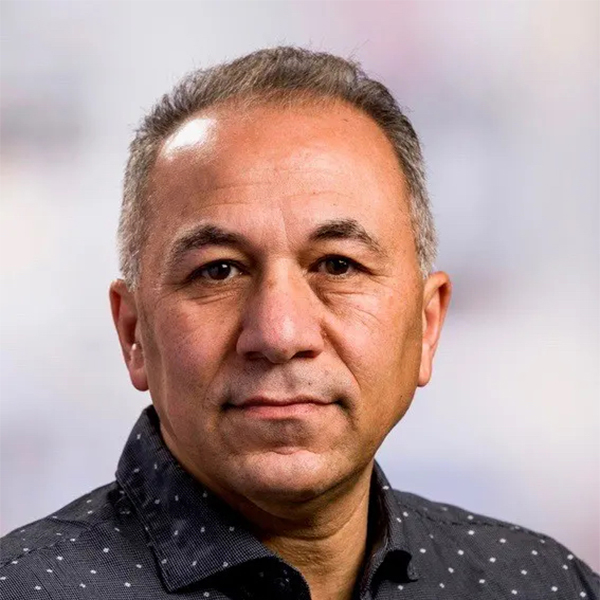 Above: Dr. Soheil Meshinchi
Meet Dr. Meshinchi
He is the only researcher in the country who studies the type of high-risk leukemia that Ella has. He's discovered a gene that is only found in leukemia cells, and it could be the perfect target for CAR-T cell therapy. He is ready to launch the clinical trial later this year and needs funding to ensure the first cohort of ten patients can enroll and receive this lifesaving treatment.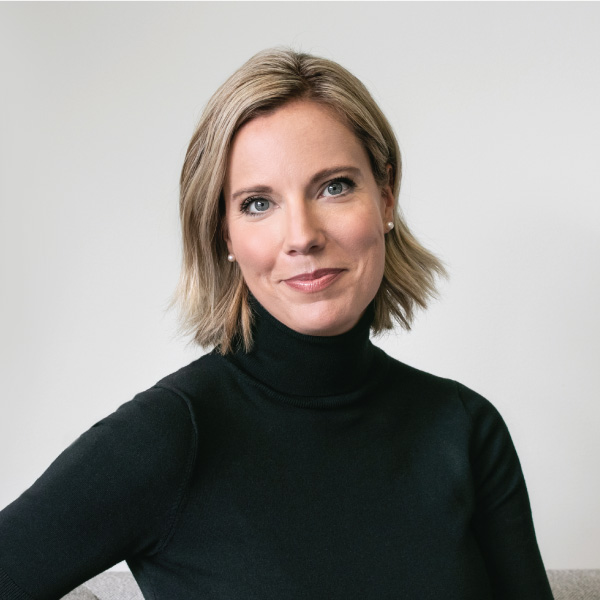 To make a donation over the phone please contact:
Kenna Dooley - Director of Development and Donor Relations

952-224-8486
7301 Ohms Lane, Suite 355
Minneapolis, MN 55439
Donate Now