C.C. BEAR
a free cuddly teddy bear for those who need it most
Our huggable C.C. Bear (short for Cure Cancer Bear) is available to children who are fighting cancer as well as their siblings, families and friends, free of cost. Generous donors have made it possible for us to send C.C. Bear to those who need him for free.
Do you know someone who could use a bear hug?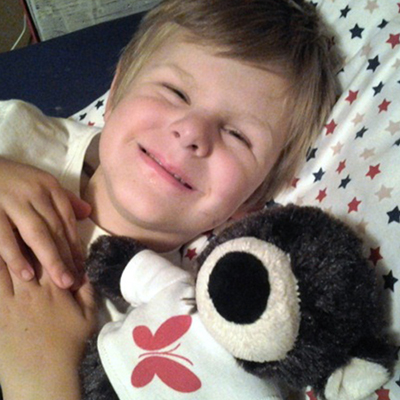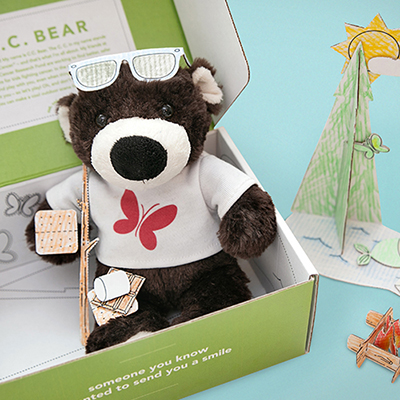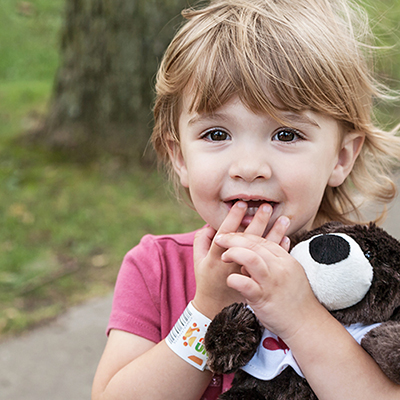 ---
share your story
If your family has experienced childhood cancer, your story has the power to create change by inspiring people to support research for better, safer cancer treatments for kids.
send a bear
IMPORTANT INFO
Please allow two to four weeks for shipping
Unfortunately, we cannot send bears to PO Boxes or addresses outside the United States and Canada.
Please email Mindy Dykes (mdykes@childrenscancer.org) with any questions.