Jam Hops is an organization that focuses on building the character and self-esteem of children through fun, safe physical activities. Their mission aligns with that of Children's Cancer Research Fund (CCRF), which is dedicated to funding lifesaving treatments and research for children with cancer along with funding programs that enhance healing and care for families. Because of this mission alignment, Jam Hops decided to host an organization-wide fundraising event benefiting CCRF's Camp Norden. Camp Norden is an annual in-person or virtual camp experience for kids who have been affected by cancer.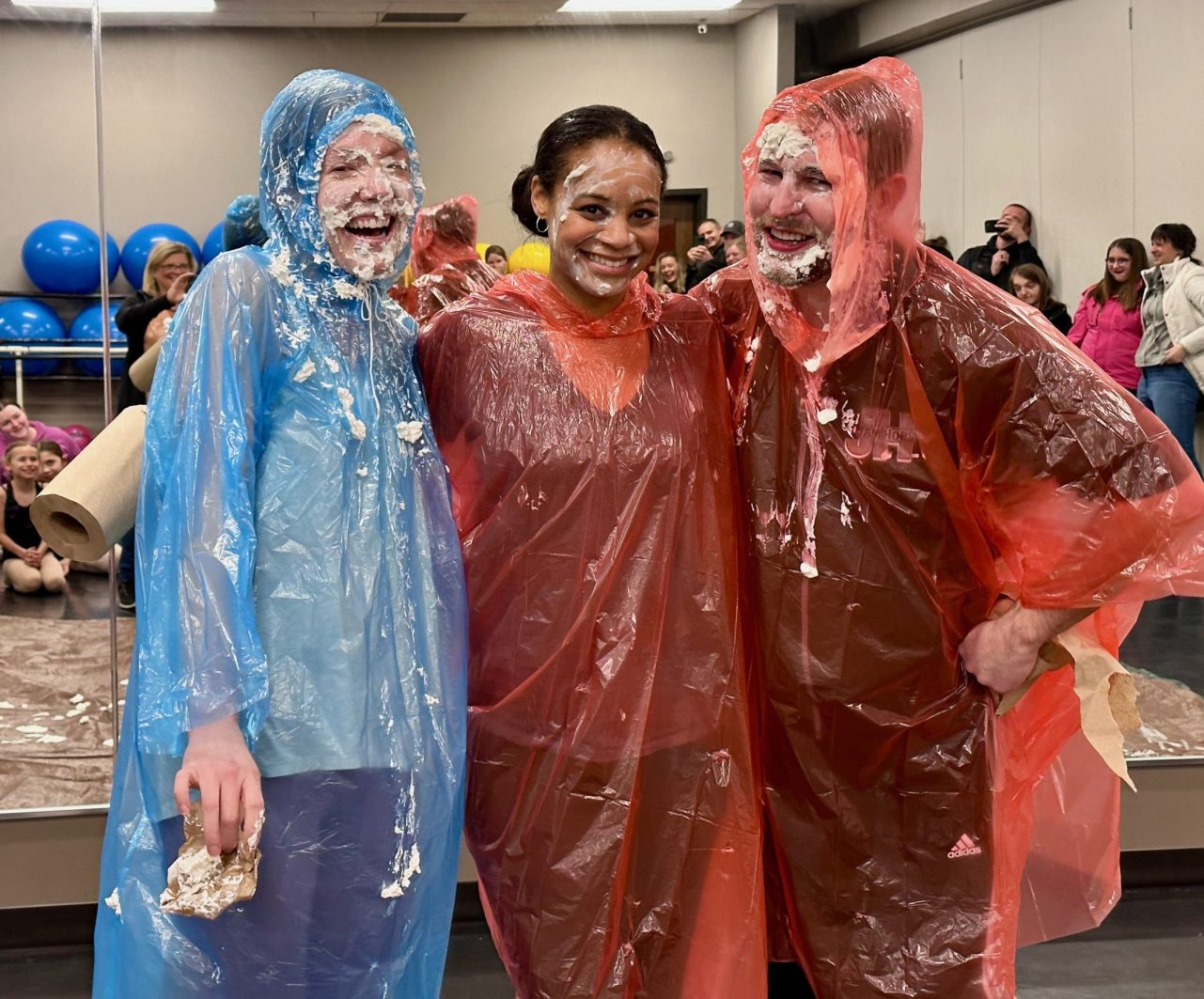 Located in Minnesota, Jam Hops provides the highest quality instruction in gymnastics, ninja, dance, theater and academic preschool. Mary Dauman, Community Outreach Coordinator at Jam Hops, discovered CCRF while researching ideas for their organization's first annual fundraiser in 2022. Dauman was inspired by Camp Norden and CCRF's mission. She believed that CCRF strongly aligned with Jam Hops on the goal of positively impacting the lives of children. She was also inspired by Camp Norden's efforts to create a safe and fun experience for children fighting cancer.  
The Jam Hops community used a variety of strategies to fundraise. They created a competition called Kicks & Tricks for the Fight Against Childhood Cancer, where athletes were challenged to see who could raise the most funds. The group that raised the most money per athlete won a team party, and the winners in each group got to pie their coach in the face. Additionally, Jam Hops sold merchandise, held an online auction, and hosted "Date Night for A Cause." The fundraiser was a huge success, ultimately raising over $13,000!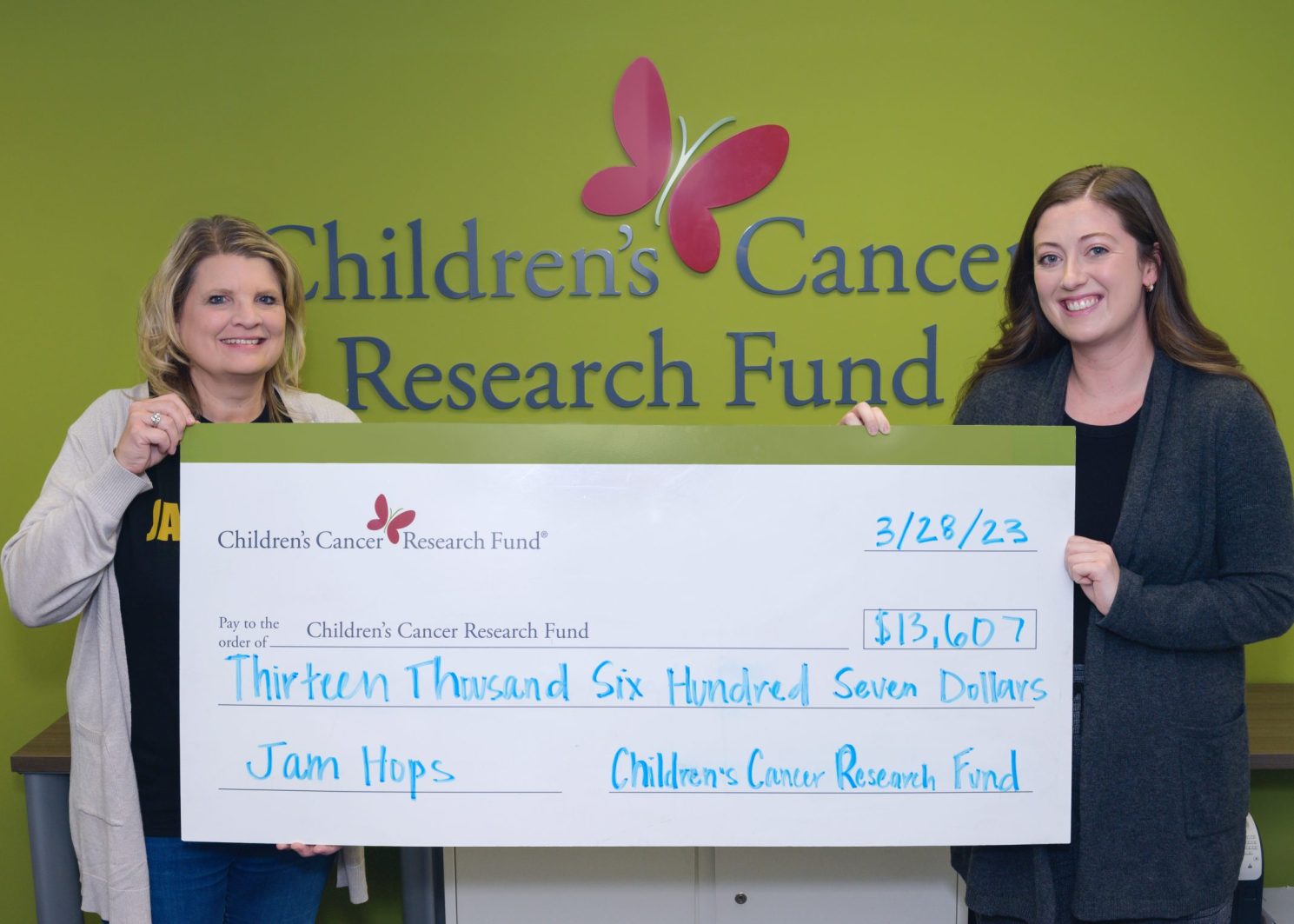 Mary shared this advice for other groups interested in fundraising: "It is so amazing to see what your community can do when presented with a goal they are passionate about. Find that passion and speak your excitement for it into everything you do. It might take people a second to jump on board, but that persistence is what leads to those same people becoming just as passionate as you are. The more people you get excited, the more likely you are to reach, or even surpass your fundraising goals!" 
The Jam Hops community used creativity and fun to raise vital funds to support CCRF's Camp Norden. They hope that they can "help CCRF inspire kids to become 'Life Champions!'" Thank you, Jam Hops!  
If you're interested in learning more about Camp Norden click here.  
One of the best ways you can help a child with cancer is to start a fundraiser to raise money for cancer research. No fundraising idea is too big or too small to make a lasting impact in the life of a child with cancer.