livestream fundraising

Cancer is a tricky disease – it figures out how to hide from the immune system and build up defenses against chemotherapy. Join Children's Cancer Research Fund community of streamers to fund researchers who are more creative than cancer.
Your creativity has the power to make a great impact – to spread awareness, inspire and make the impossible possible. Fundraise for CCRF through Creators Against Childhood Cancer and use your creativity for good.
At Children's Cancer Research Fund, we believe a world without childhood cancer is possible. But to make it possible, we need to be more creative than cancer.
TALKING POINTS
Why Funding Childhood Cancer research is vital
+ Cancer is the leading cause of death by disease in children.
+ Very little of the federal money that goes to cancer research is reserved for childhood cancer research. As a percentage, it's in the single digits. That means childhood cancer research funding depends on fundraisers like you.
+ Childhood cancers are different than adult cancers – it's often much harder to trace them to a root cause.
+ Childhood cancers, unlike many adult cancers, aren't caused by lifestyle factors or environmental factors. Currently, there are no known ways to prevent them, so we need better ways to treat them.
+ Many of today's treatments, like chemotherapy and radiation, haven't improved in years. They have significant side effects that affect children's growing bodies for the rest of their lives.
+ We need treatments for kids that are targeted – ones that can seek out and destroy cancer cells only, leaving healthy cells alone.
+ Current treatments for kids are toxic, affect their development and are decades old. That's why we need to create specialized treatments just for kids.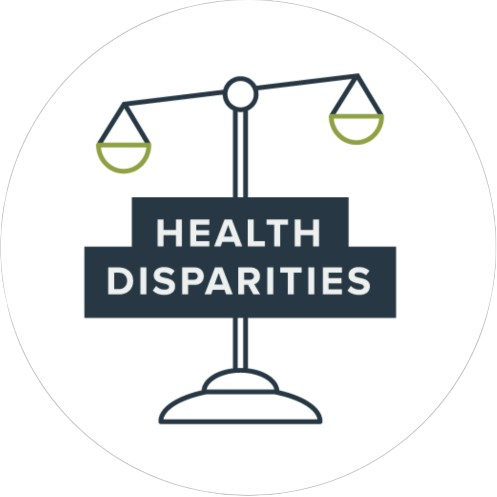 Expanding health disparities research

Children from racial and ethnic minority groups are less likely to survive certain cancers. We're funding research that identifies the root cause of these disparities and builds interventions to eliminate them.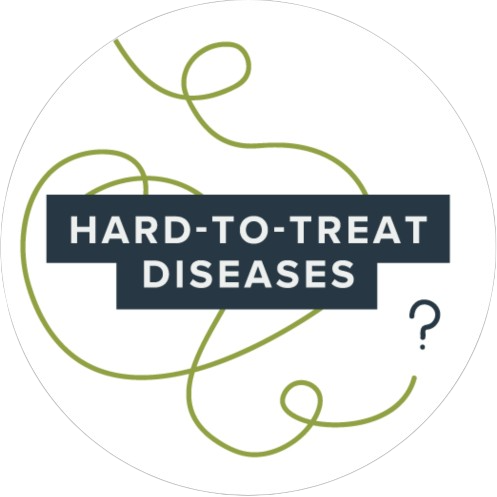 Funding hard-to-treat disease research so it doesn't get left behind

Our goal is to help researchers develop safer, more effective treatment options for cancers where survival rates remain low or haven't improved in decades.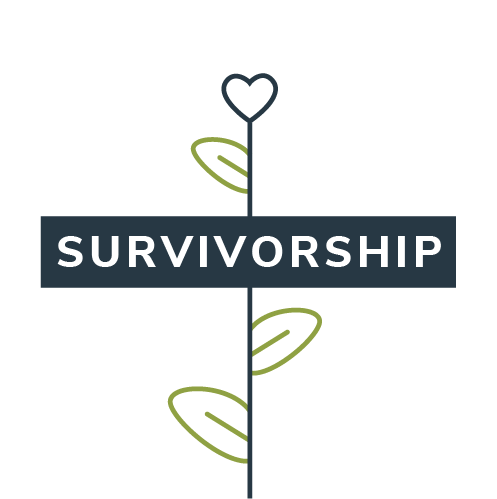 Funding much-needed research and care for survivors

Even when a child survives cancer, the battle isn't over. In fact, 95% of childhood cancer survivors will have a significant health issue related to their treatment by the age of 45. That's why we fund survivorship research and care, so survivors can get the customized care and guidance they need to live long, healthy lives after cancer.
WHY GIVE TO CCRF INSTEAD OF ANOTHER ORG?

We're honest and transparent about how we grant our money.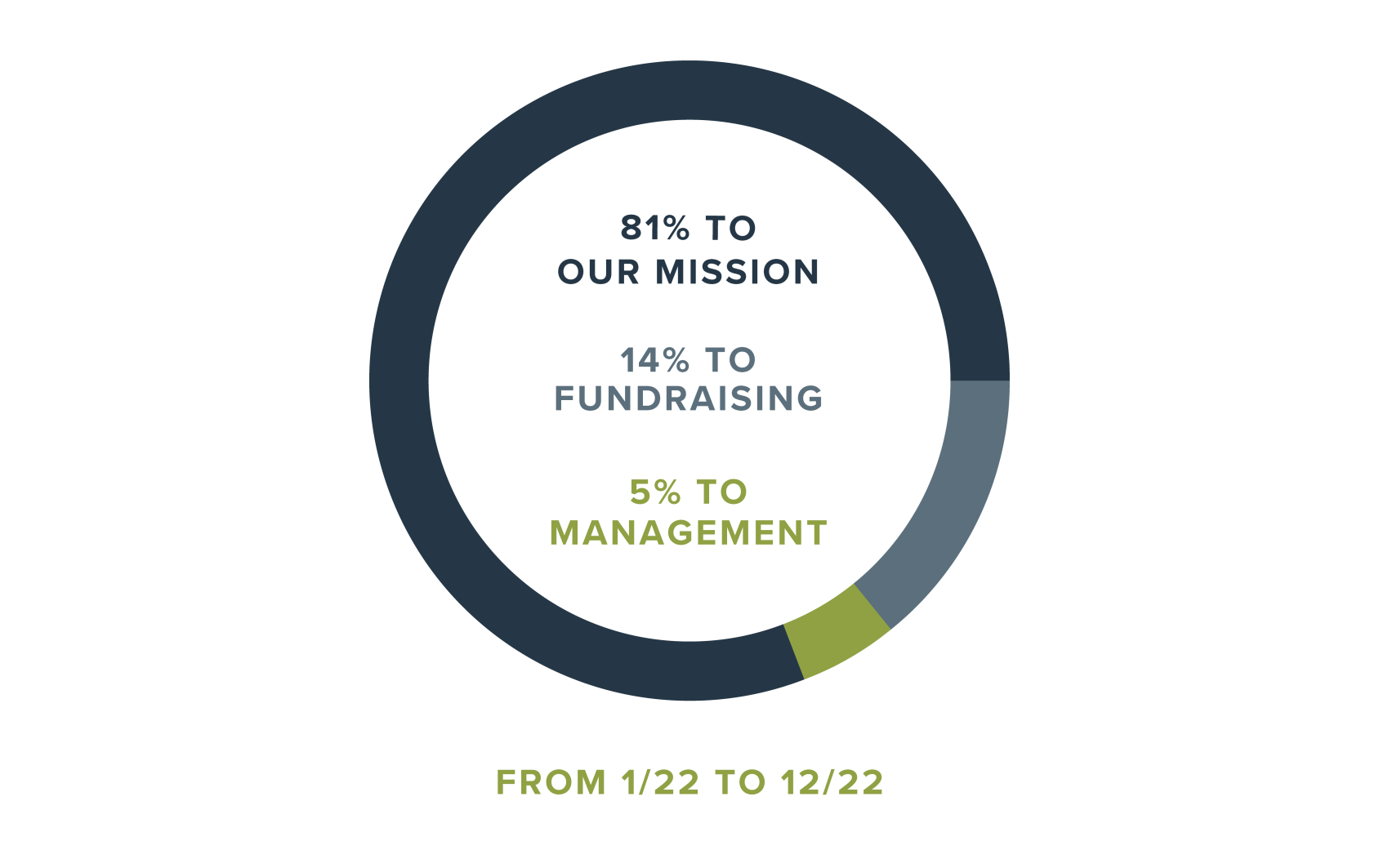 We funded over 40 research initiatives in 2021 alone.
In fiscal year 2022, 81% of donations went towards our mission - which is composed of raising awareness, funding research, and funding programs for families. (Only 14% went to fundraising and only 5% went to management.)
Since 2016 we have donated to 25 different research orgs/hospitals nationwide. We focus our resources where they can do the most good, meaning we don't focus on just one hospital or just one state. We're making change possible for kids no matter where they live.
We're rated highly by third-party charity ranking organizations.
Better Business Bureau – We meet all 20 BBB Charity Standards
CCRF is a GuideStar Platinum Participant - Learn more
CCRF is a Charities Review Council Participant
DOCTORS, RESEARCHERS AND PARENTS ON THE DIFFERENCE YOU CAN MAKE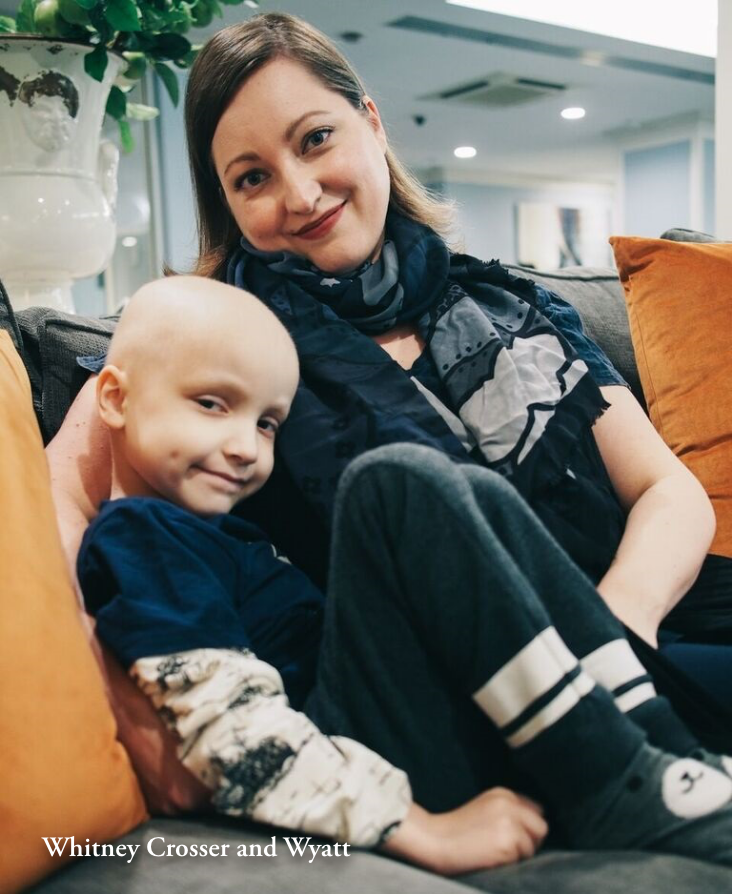 "If we did not have philanthropic support, especially from Children's Cancer Research Fund, this research would not be able to go forward." – Heather Stefanski, MD
"People feel like you can't do anything to help an issue as big as childhood cancer, but you can, even if it's something small. If everyone did something small, imagine where we'd be." – Whitney Crosser, mom to Wyatt, a neuroblastoma survivor
"Funds provided through CCRF are invaluable in fostering creative approaches to develop novel and important therapies that would otherwise not be possible." – Bruce R. Blazar, M.D., Children's Cancer Research Fund Land Grant Chair
"We've come a long way. Today, our goal is not cure at any cost. It's cure, but with the best quality of life possible." – Karim Thomas Sadak, MD, MPH, MSE