Join Children's Cancer Research Fund on Nov. 28 as we participate in #GivingTuesday, a global day of giving that is fueled by the collective power of individuals, communities and organizations. The day is about encouraging philanthropy and celebrating generosity worldwide.
Your Giving Tuesday donation will be matched.
Thanks to a generous group of donors, any gift given to Children's Cancer Research Fund between Nov. 23 – 28 will be matched up to $10,000.
In addition to that, on Nov. 28, Facebook and the Bill & Melinda Gates Foundation are partnering to contribute up to $2 million in matching donations to US nonprofits on Facebook, up to $50K per nonprofit and $1K per fundraiser or donate button. Facebook will also waive all fees for donations to nonprofits on #GivingTuesday.
You can make a big impact.
Every dollar donated helps researchers secure an additional 18 dollars from federal funding and other sources. That means more clinical trials and better treatment options.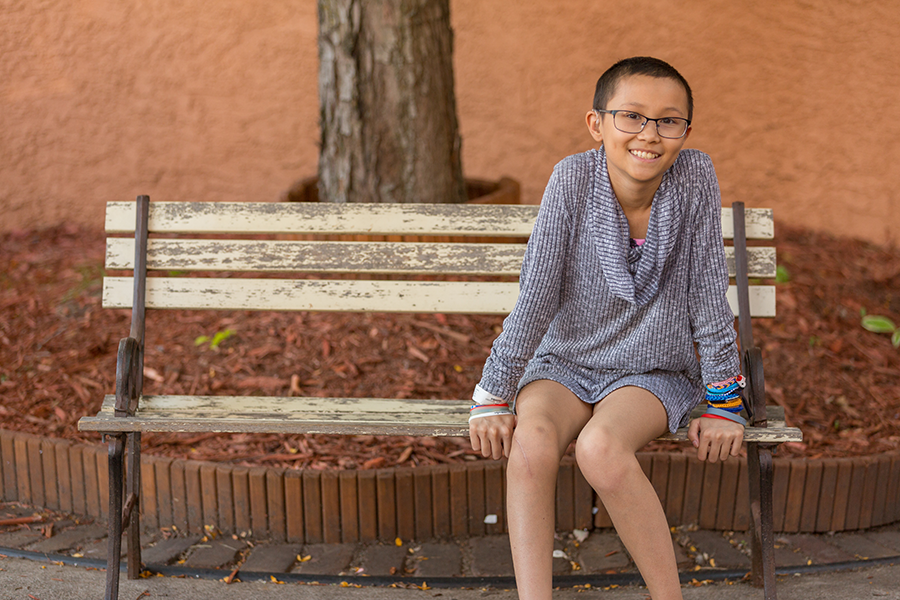 Full of gratitude, Nathalia never misses a chance to thank the nurses, doctors and other caregivers who've helped her through her treatment for osteosarcoma, a devastating bone cancer.
Read more about Nathalia.
Donate Today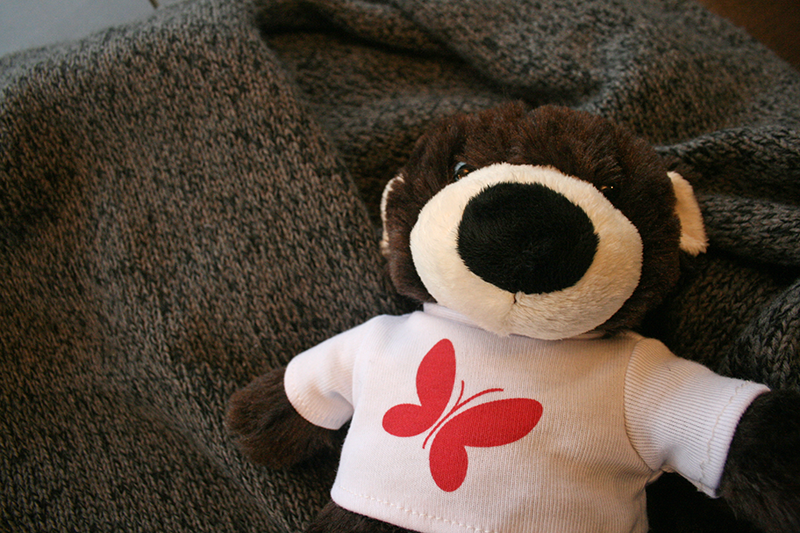 For every $25 donated, we will deliver a C.C. Bear to a child impacted by cancer. Your donation is the warm, comforting reminder that there are people like you who care to make their treatments better.
Send a C.C. Bear
You can help by joining an existing fundraising event or starting your own fundraiser! No fundraising idea is too big or too small to make a lasting impact in the life of a child with cancer. Get Started.
The #MyGivingStory contest encourages individuals to share their stories (written or video) in an online gallery. Stories could be about giving money, time, skills, or goods. Your story could mean a grant of up to $10,000 for Children's Cancer Research Fund.
Learn more about how to share your story.
Share these stories with your family and friends to help us raise awareness for childhood cancer this Giving Tuesday.
---
Glutamine, an amino acid, is in many of the foods we eat, like eggs, beef and milk. We need it to build proteins that make up our organs, it he...