Where to donate this holiday season
This holiday season, make your gift-giving more meaningful by supporting kids fighting cancer. Researchers are on the brink of new discoveries and better treatments for kids fighting cancer – but they can't move forward without your help. Your tax-deductible contribution to Children's Cancer Research Fund will make this holiday season a little brighter for kids and families facing cancer.
Ways to give this holiday season
Children's Cancer Research Fund is a 501(c)(3) tax-exempt organization and your donation may be tax deductible. Our federal tax ID number is: 41-1893645.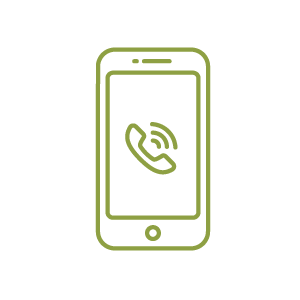 Give over the phone
Call us at 1-888-422-7348 during regular business hours and a member of our staff will help you donate over the phone.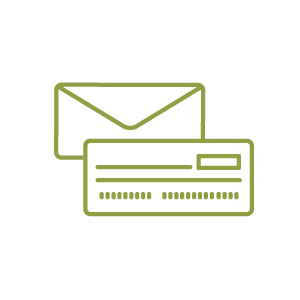 Mail a check
Make checks payable to Children's Cancer Research Fund and mail to: 7301 Ohms Lane, Suite 355, Minneapolis, MN 55439.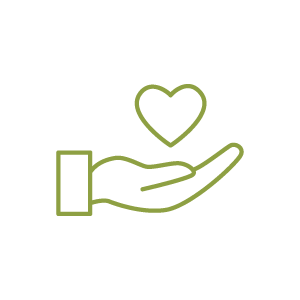 Make a gift in honor or in memory of someone
Funding childhood cancer research is an incredible way to show you care. To give online, use our donation form and check the box to indicate that your gift is in honor or in memory of someone.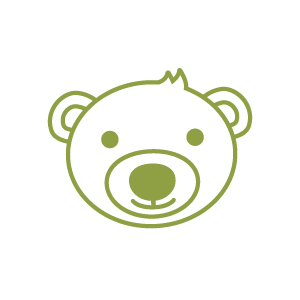 Sponsor a C.C. Bear (Cure Cancer Bear)
When you donate $35 this holiday season, we'll send a C.C. Bear to a child affected by cancer. Your donation will be a comforting reminder to families that they are not alone in this fight.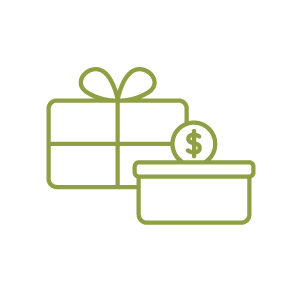 Start a holiday fundraiser
One of the best ways you can help a child with cancer is to start a fundraiser to raise money for cancer research. No fundraising idea is too big or too small to make a lasting impact in the life of a child with cancer. Visit our 7 best holiday fundraising tips and tricks blog for ideas on how to get started.
Your Impact
Your support has the power to transform lives for children fighting cancer. In fact, for every dollar you donate this holiday season, researchers who receive our grants are able to secure an average of $18 in additional funding from the government and other sources – meaning your gift is an investment that grows over time to improve the lives of kids fighting cancer.
Donors like you keep childhood cancer research moving forward. When you make a gift this holiday season, you are letting children and their families know that there is a generous community behind them, working hard every day to make treatment options safer and futures brighter for kids fighting cancer. Together, we can end childhood cancer as we know it.
Make a Gift