September is Childhood Cancer Awareness Month
September is
Childhood Cancer Awareness Month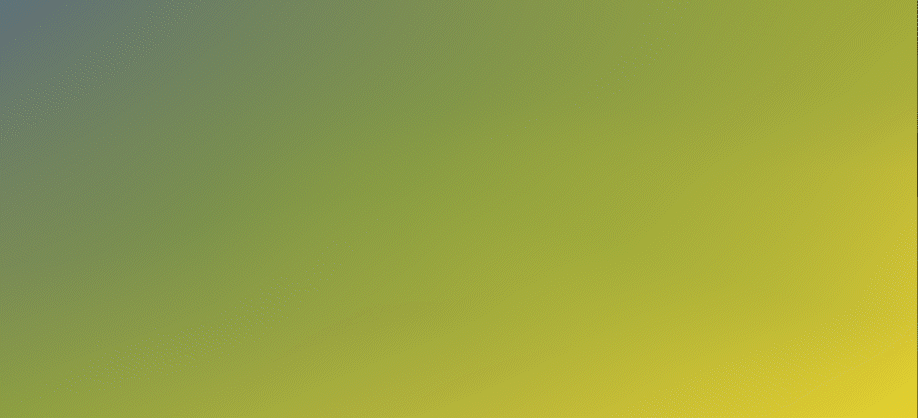 When a child is going through cancer treatment, they have a lot of hard days. They face long hospital stays, treatments that last months or even years, too many medications to count, uncertainty about the future… but they still show us everything they can do.
While these kids focus on what they can do, this Childhood Cancer Awareness Month, we're asking you to join us in showing what we can do for them. We can make treatment for childhood cancer easier – and you can help.
Show your support for kids fighting cancer - and everything they can do.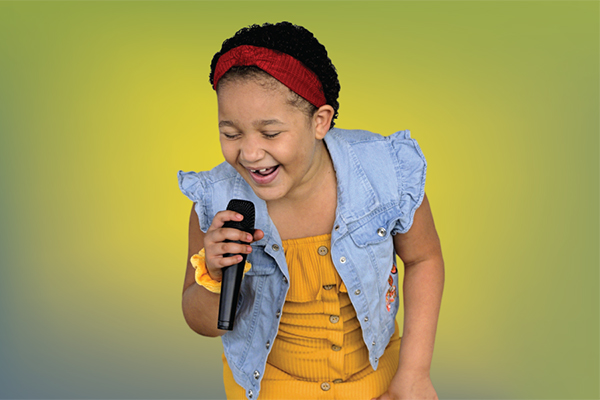 Amaiyah loves to sing. Even during treatment for a brain tumor, she kept up with her schoolwork and choreographed dances with her sisters.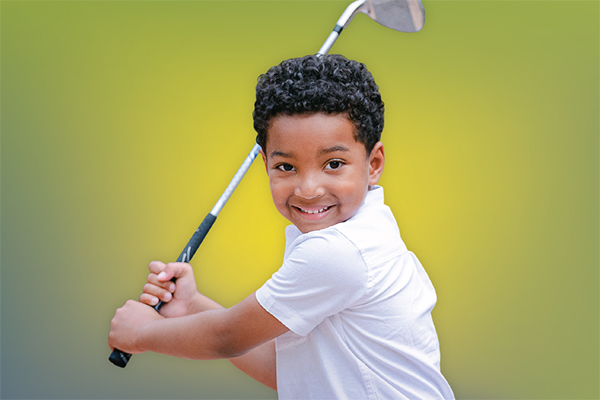 Cash can tell you all about golf and his favorite superhero, Black Panther. He's curious about his treatments and tends to ask a lot of great questions.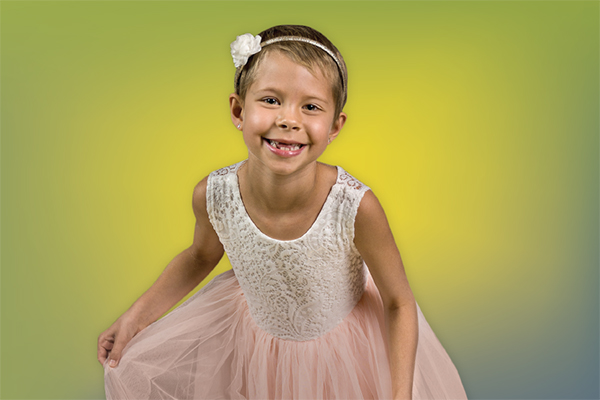 Myla can finally dance again, after months of difficult treatment for leukemia limited her mobility.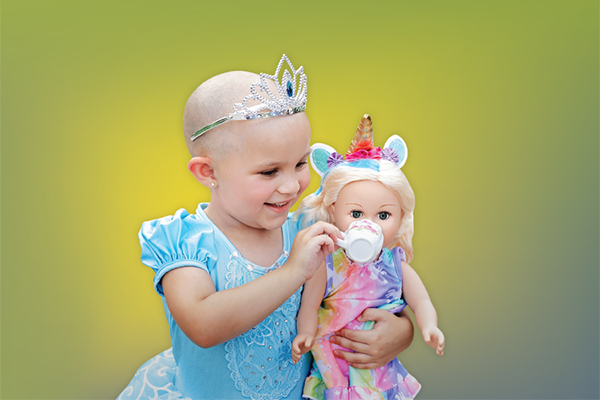 Liliana can use her vivid imagination to play pretend, setting up tea parties with her dolls and unicorns.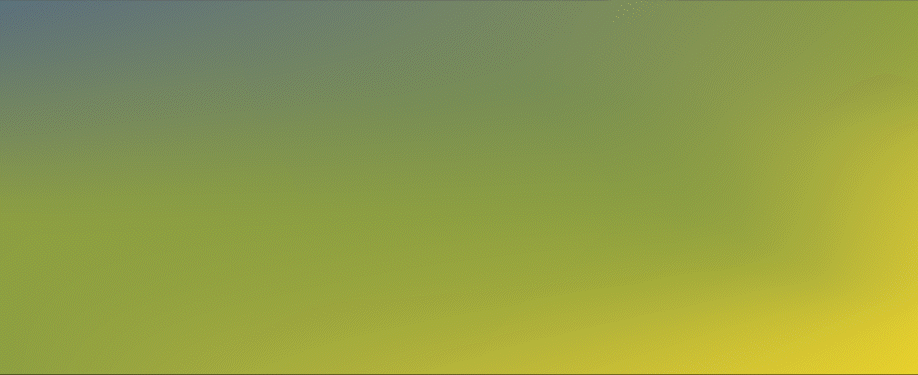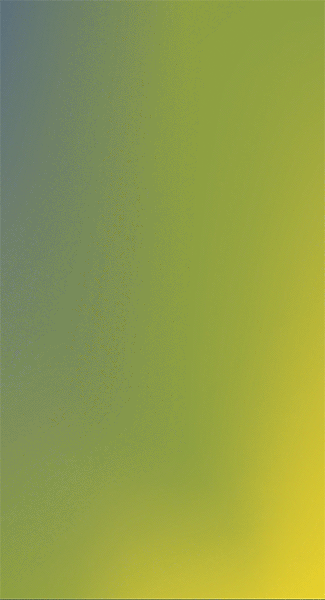 We've made progress, but there's still more we can do.
Because you've helped us fund research...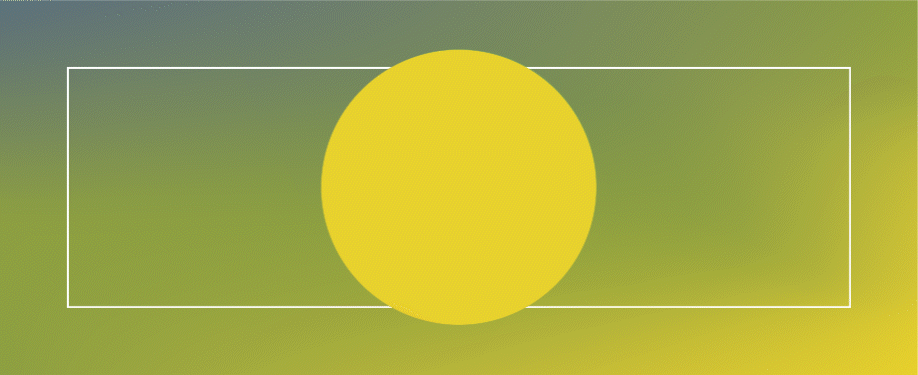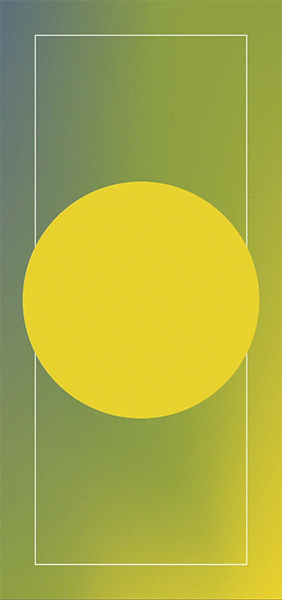 ---
3. Walk and/or ride with us.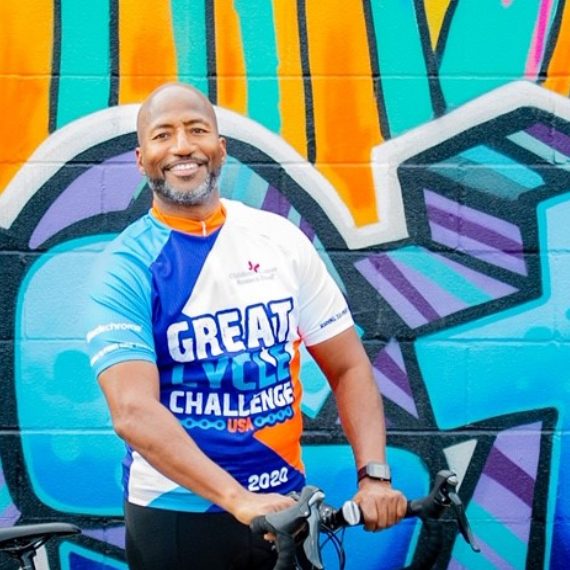 Great Cycle Challenge
Join thousands of cyclists (from beginners to enthusiasts) across the country and pledge to ride and fundraise for kids fighting cancer. Challenge yourself to ride throughout September and raise funds to end childhood cancer and save little lives. Join the ride to fight kids' cancer today!
Ride with us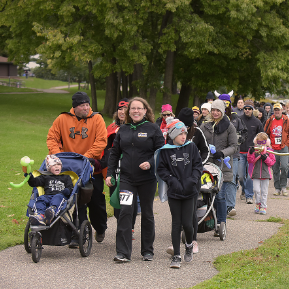 The Walk for Childhood Cancer Research
From September 1-11, join participants from around the country in using the MoveSpring app to track your (or your team's) progress along a map, unlocking exciting bonuses, research updates and offers from our event partners. Register and start walking today!
Walk with us
---
4. Start a livestream
Connect with people in real time and raise money together with your community on Facebook, Twitch, or YouTube by creating a livestream fundraiser through Tiltify. Let your followers, family and friends know that you'll be streaming and encourage them to support you.
Get Started