Thanks to the Benefactors Circle for 30+ years.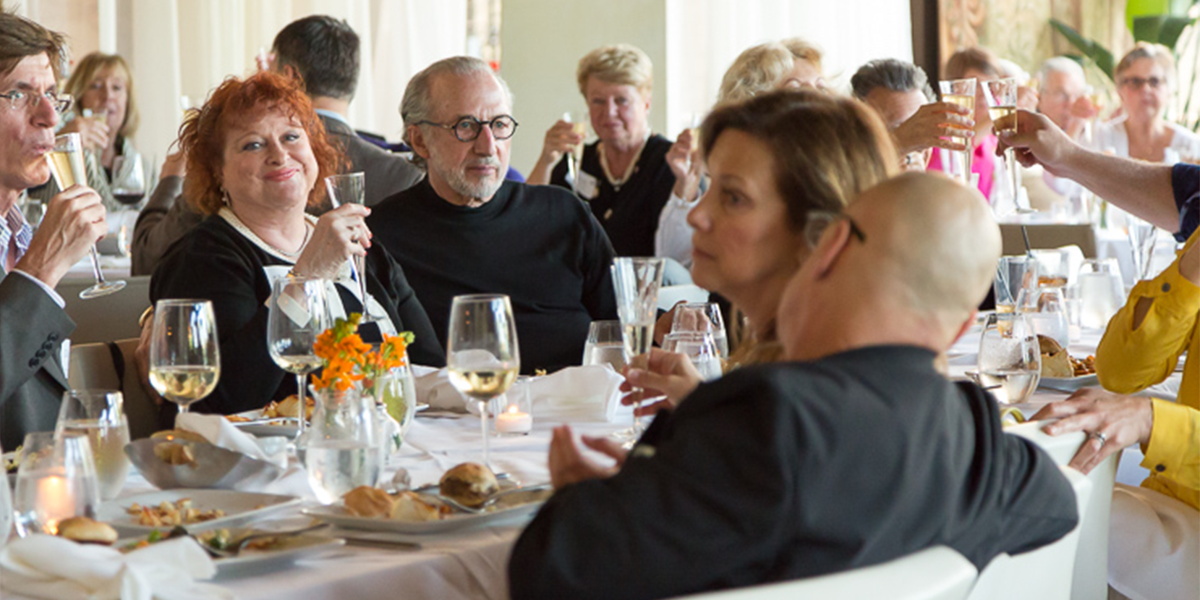 In this video, you'll hear Dr. John Wagner describe the state of pediatric cancer treatments 30+ years ago, when the Benefactors Circle was started, and how far we have come with the support of donors like you.
You'll also hear Michelle Vaith share the story of her daughter, Brooklyn, who is now a survivor of childhood cancer because she benefitted from the advances in treatment that your support helped develop. She'll describe how you gave her confidence that Brooklyn would survive.
Help us celebrate Sharon Waller's 80th birthday with your renewed gift to the Benefactors Circle.
Support the vision of Dr. Wagner and his team, who believe passionately that the next 30 years of cancer research can produce new treatments for children – ones that won't carry the long-term side effects of chemotherapy. We are committed to making treatment better for children facing cancer and we are grateful for your partnership in this endeavor.