Our Partners
Thank you to our partners and sponsors for their continued generous support of Children's Cancer Research Fund. Because of their efforts, we are able to fund the brightest scientists whose ideas are making the greatest impact for children with cancer.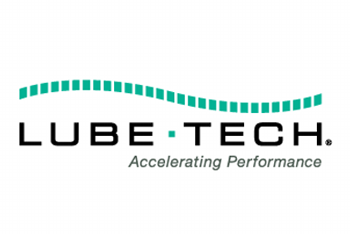 Lube-Tech, Mission partner
In addition to committing significant financial resources to childhood cancer research funding and in-kind services, Lube-Tech has contributed through the organization of events and by volunteering their time at monthly Care Partner's Dinner Program. They are also an active participant in employee giving, which offers employees the opportunity to donate to a nonprofit of their choice. Generously, the Bame Foundation matches the employee's contribution dollar for dollar.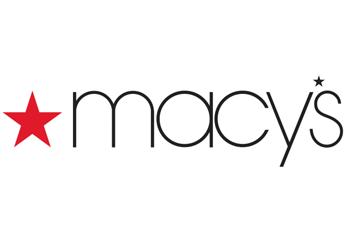 Macy's, Mission partner
For over 10 years, Macy's has provided Children's Cancer Research Fund with incredible support, helping champion our cause in the Twin Cities and around the country. Their involvement in our events and continued support of our mission has raised $6 million for childhood cancer research.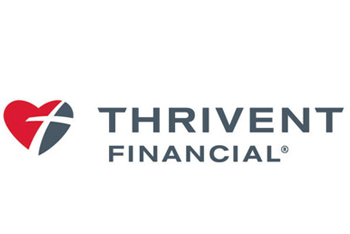 Thrivent Financial, Mission partner
For nearly two decades, Thrivent Financial and Thrivent Mutual Funds have contributed more than $1 million for childhood cancer research. Their support reaches across many areas of CCRF, including our events and various employee matching programs. Their dedication to community service and commitment has played a significant role in the advancement of better treatments for children with cancer.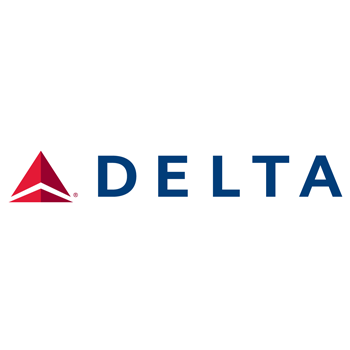 Delta, Partner
Long-time supporter, Delta, has played an integral part in supporting Children's Cancer Research Fund's events. They have generously sponsored our Time to Fly Walk/Run fundraiser. They have also volunteered at our monthly dinner program at the University of Minnesota Masonic Children's Hospital and Picnic of Hope. Through our partnership, airfare has also raised thousands of dollars in auction related fundraising for CCRF.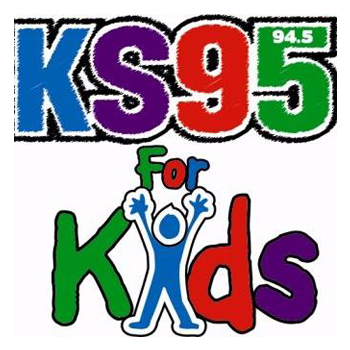 KS95 for Kids, Fundraising partner
For 18 years, the KS95 for Kids Radiothon and "Clouds" Choir for a Cause have brought together families affected by childhood cancer. Thanks to KS95 and Hubbard Broadcasting, the initiatives have raised over $14.8 million.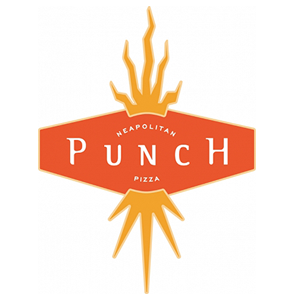 Punch Pizza, Promotional partner
A proud supporter since 2009, Punch Pizza has contributed more than $86,000 to childhood cancer research. Each September, they honor Childhood Cancer Awareness Month by donating a percent of pizza sales. In addition, they've donated proceeds from store grand opening events and provide prizes to help raise money at CCRF events.