About Us
At Children's Cancer Research Fund, we believe a world without childhood cancer is possible – but it's going to take all of us.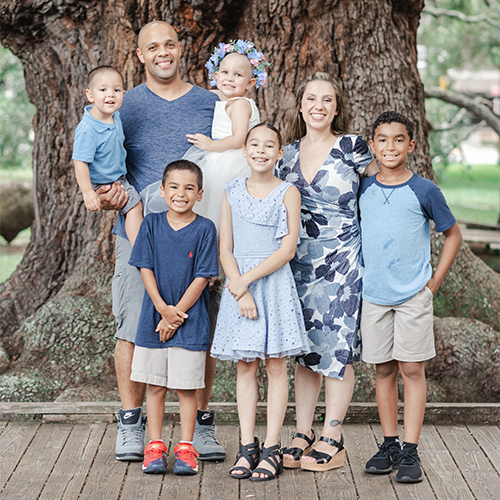 OUR WHY
Funding for childhood cancer research pales in comparison to funds available for research into adult cancers. In fact, as a percentage of cancer research funding from the federal government, childhood cancer research funding is in the single digits. It is crucial that we fund safer, more effective treatments and cures for kids with cancer. The road to new, better treatment options always starts with philanthropic support.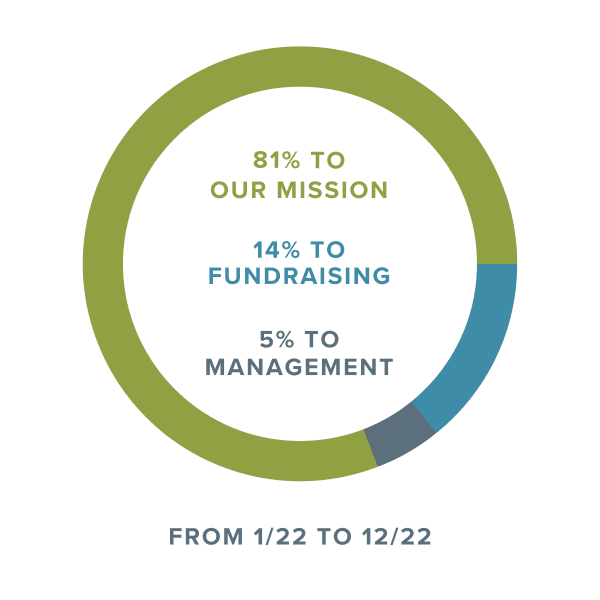 OUR MISSION
Children's Cancer Research Fund is a national nonprofit dedicated to ending childhood cancer. Our main focus is to support the research of bright scientists across the country whose ideas can make the greatest impact for children fighting cancer. We also fund resources and programs that help kids and families as they navigate the difficult experience of cancer treatment and survivorship.
Since 1981, we've contributed over $200 million to research, support programs for children and families, and awareness and education outreach. In our January 1 to December 31, 2022 fiscal year, 81 percent of funds raised went directly to these program services areas.
OUR RESEARCH FUNDING PRIORITIES
We want to ensure that your donation has the greatest impact, so we've chosen to focus our research funding efforts on three main areas: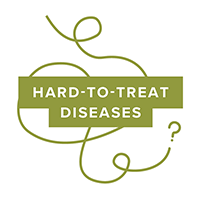 Hard-to-treat diseases
Our goal is to help researchers develop safer, more effective treatment options for cancer where survival rates remain low or haven't improved in decades.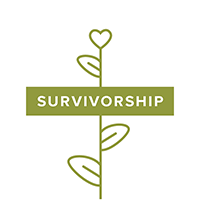 Survivorship
The battle isn't over when cancer is gone – so we fund research that aims to give every survivor of childhood cancer a long, healthy life after treatment.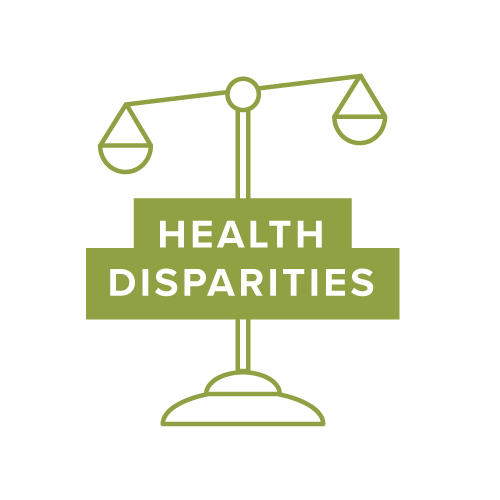 Health Disparities
Children from racial and ethnic minority groups are less likely to survive certain cancers. We're funding research that identifies the root cause of these disparities and builds interventions to eliminate them.
WHY US?
Our unique approach to funding research makes us the organization that will make your donation, big or small, stretch as far as possible. Here's why:
WE FUND RESEARCH NATIONWIDE.
Many organizations fund research at just one hospital or university – we fund researchers across the country, based on where we can make the greatest impact. We've funded more than 190 researchers at 36 different research institutions.
WE HELP YOUR DOLLAR GO 18X FURTHER.
We focus on providing seed grants that allow researchers to prove their idea, then reach for even larger grants. This model is why, on average, for every $1 CCRF invests in research, our scientists are able to secure $18 of additional funding.
We focus on researchers with fresh, ambitious ideas.
Federal funding is not available to researchers until they've done enough research and gathered preliminary data to prove something is worth carrying forward. Many other funding sources don't fund researchers or projects until late in the process, meaning some great ideas may get "stuck" without funding, sometimes for years. CCRF's goal is to remove the financial roadblocks these researchers face, "unsticking" their great ideas.
OUR SIGNATURE EVENTS
We host fundraising events throughout the year, both local and nationwide, to raise awareness and funding for childhood cancer research.
OUR HISTORY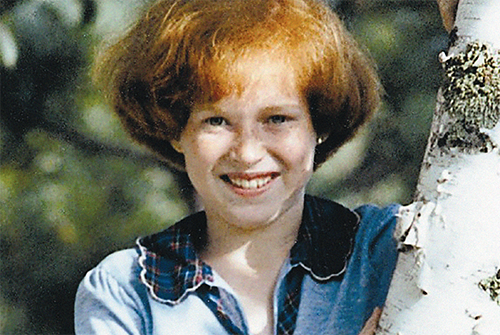 In 1979, 13-year-old Katie Hageboeck was nearing the end of her 16-month battle with leukemia. Before she died, Katie asked that her savings for a new 10-speed bike be given to Children's Cancer Research Fund (CCRF), a little-known fund at the University of Minnesota.
During this time, the government was cutting back on research spending, which stalled potentially lifesaving work. To support research progress, families in treatment at the hospital would pass around a hat in the waiting room, giving memorial gifts in a child's name. From then on, Katie's parents, Diana and Norm, vowed to support the University of Minnesota's groundbreaking research.
In 1981, two years after Katie passed away, the Hageboecks organized a fundraising event called Dawn of a Dream, which has become Dream, CCRF's signature gala. Since the event's inception, Dream alone has raised over $26 million for childhood cancer research.
Today, CCRF is a national nonprofit, and thanks to donors and partners around the country, we have contributed over $200 million to research, education and awareness and quality-of-life programs for childhood cancer families.