Childhood Cancer Awareness Month
Check back to see activities happening this September for Childhood Cancer Awareness Month!
September is Childhood Cancer Awareness Month, a time to honor and remember children and families affected by these devastating diseases, and help rally support to give kids with cancer better outcomes by supporting our groundbreaking research.
During the month of September:
25,000 families around the world will get the horrible news that their child or teen has cancer.
6,667 families will experience the loss of a child.
More children are being diagnosed with cancer today than ever before. Let's change that.
Spread the word on social media by sharing a childhood cancer statistic, story or photo on Twitter, Facebook, and Instagram! Be sure to tag us at @ChildrensCancer.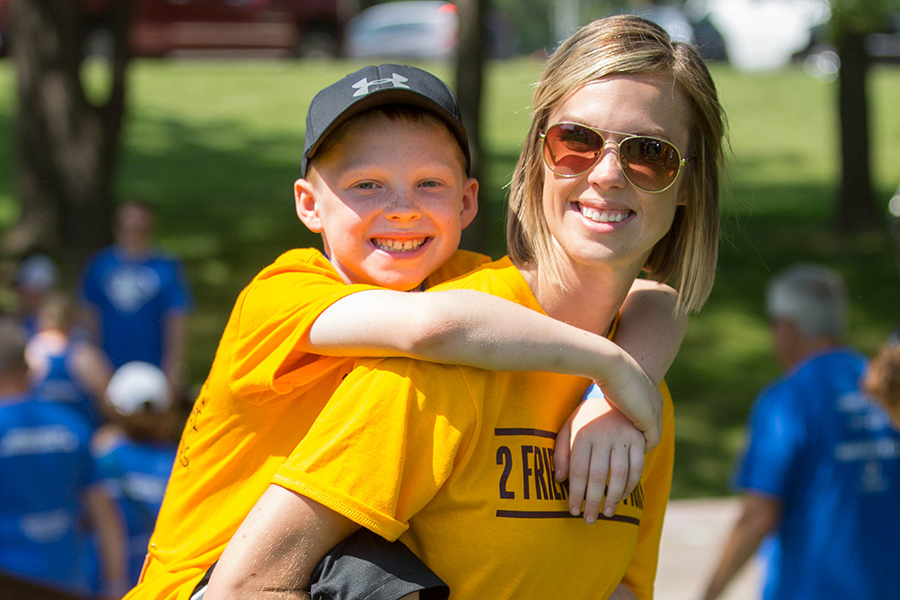 Major League Baseball went gold for kids in September!
During Childhood Cancer Awareness Month, the Minnesota Twins honored kids and families affected by cancer and featured Children's Cancer Research Fund during pre-game activities on the field. Thank you to the Twins for their support.