Shop or dine to support childhood cancer research
When you shop, dine or manage your finances with one of our partners, you'll help fund childhood cancer research and support families around the country. Check back often as this list is updated throughout the year.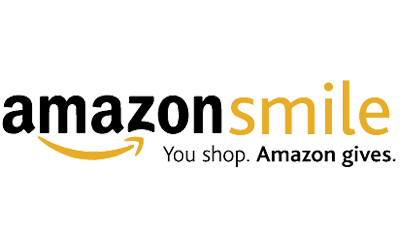 Through Amazon Smile, Amazon donated 0.5% of the price of eligible AmazonSmile purchases to the charitable organization of users choice. Learn more at smile.amazon.com.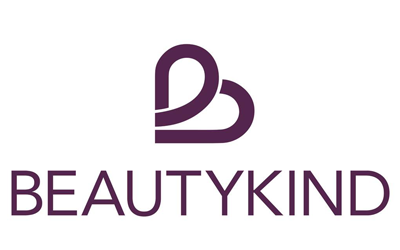 Shop your favorite beauty and skincare brands and discover new favorites, all while supporting Children's Cancer Research Fund. Visit BeautyKind.us and choose CCRF.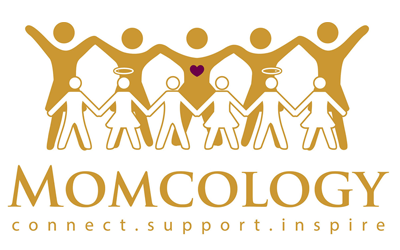 Momcology's garden flag awareness campaign is back! Show support for children who have been diagnosed with cancer by flying a gold ribbon flag. Proceeds are equally shared between CCRF for research and Momcology peer support programs.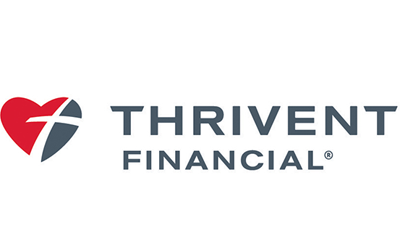 As a Thrivent member, you can take advantage of this charitable grant program that gives you the ability to recommend where Thrivent Financial distributes some of its charitable funds each year. Visit Thrivent Choice and choose CCRF as your organization.
Past Promotions
Thank you to the following retailers and restaurants for their past support.
CRAVE Cares
I See Me!
Macy's Thanks for Sharing
Punch Neapolitan Pizza
Zen Box Izakaya Ramen Attack